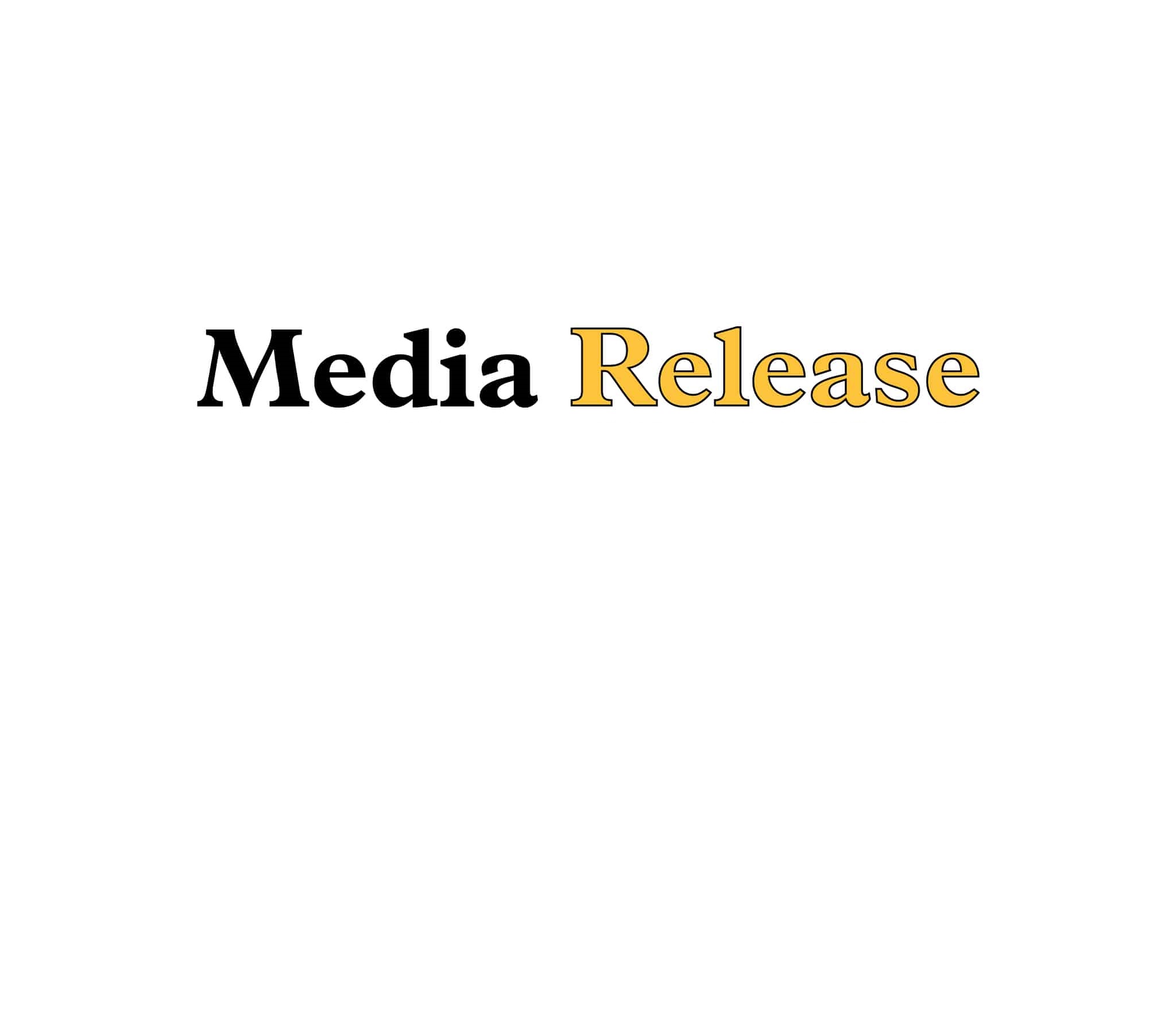 Nearly 50 English public school board trustees from across Ontario are at Queen's Park today for the Ontario Public School Boards' Association's (OPSBA) annual Advocacy Day.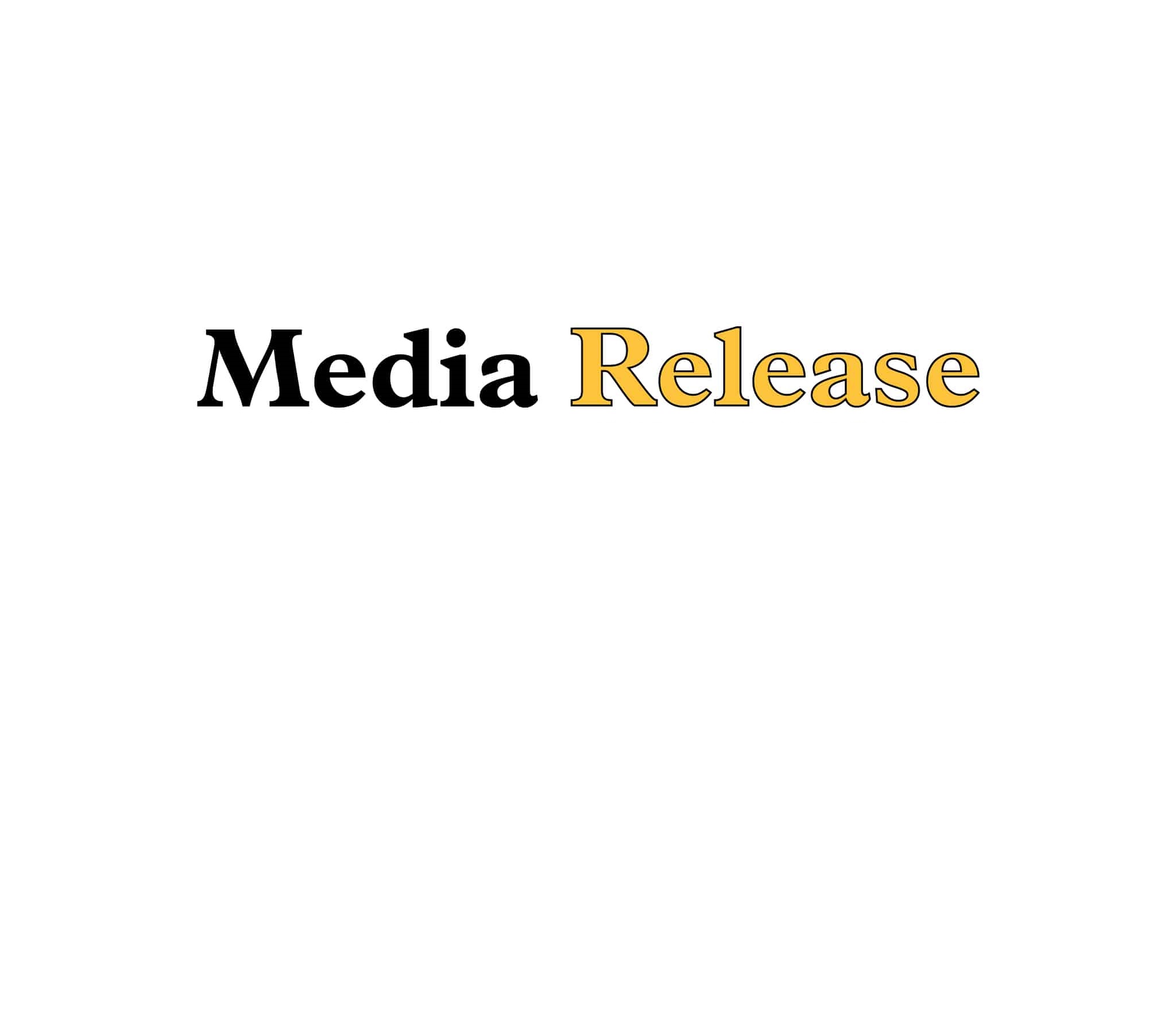 The Ontario Public School Boards' Association (OPSBA) is pleased to announce that a tentative agreement has been successfully negotiated with the Elementary Teachers' Federation of Ontario on central terms of a collective agreement with Teachers and Occasional Teachers.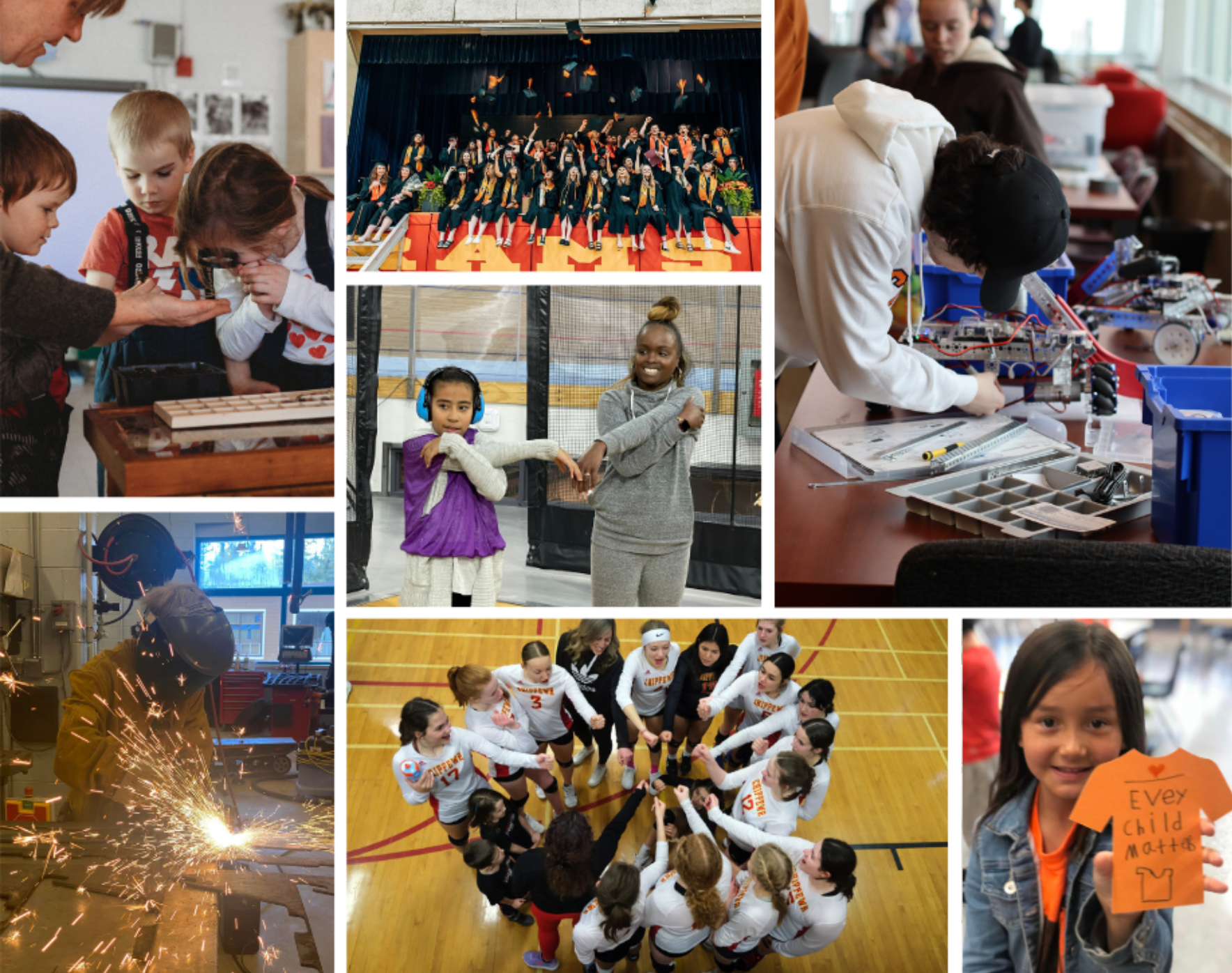 We are pleased to unveil our comprehensive response to the Ministry of Education's 2024-25 Education Consultation Guide and Grants for Student Needs. This strategic response is grounded in feedback from key stakeholders, including senior staff, alignment with the Council of Senior Business Officials (COSBO), member board correspondence, regional meeting discussions, and insights garnered from a thorough review by trustees on our Policy Development Work Group. Key Focus Areas Our submission highlights specific areas that emerged from these collaborative conversations: Equity, Diversity, and...