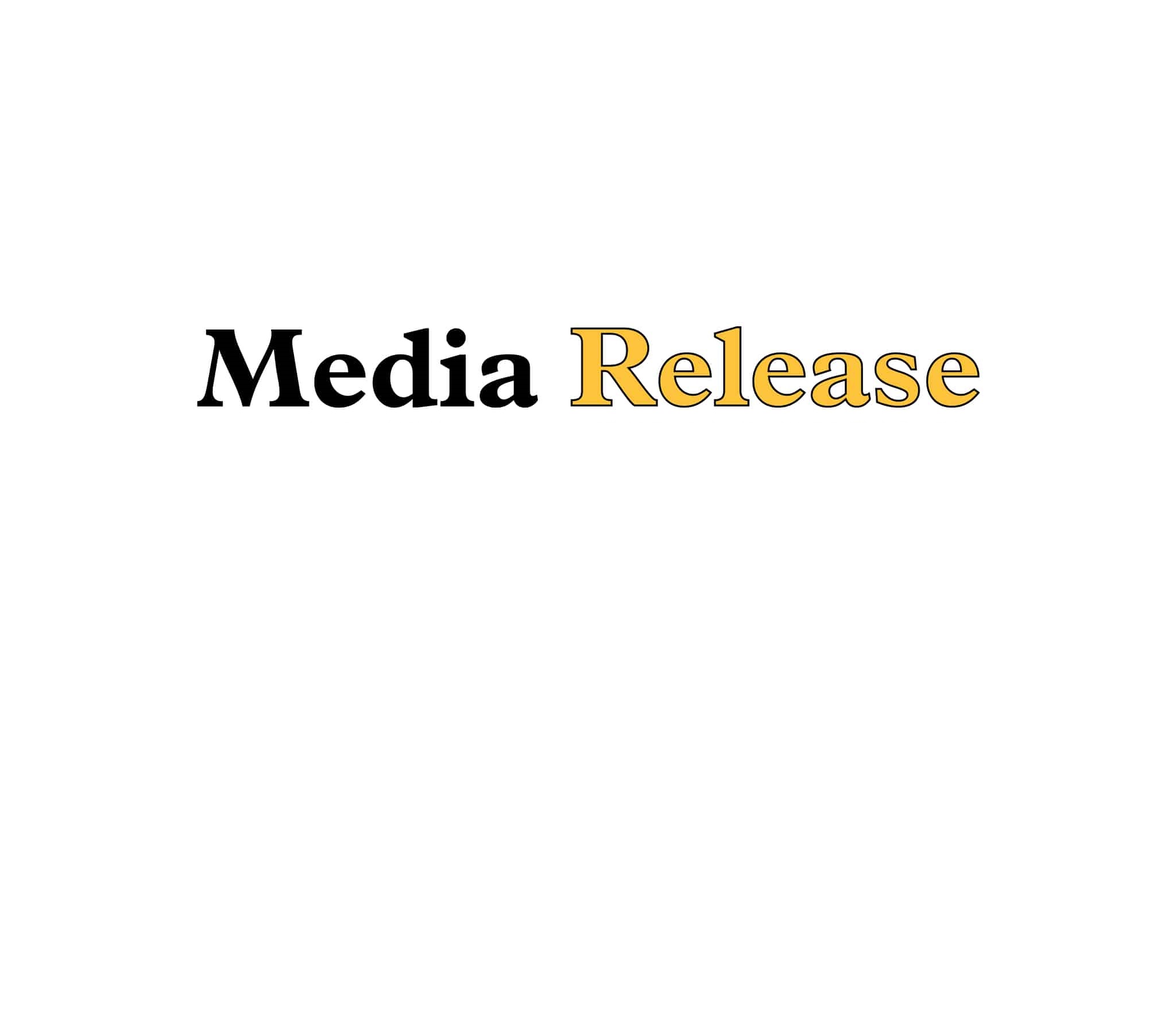 The Ontario Public School Boards' Association (OPSBA), in conjunction with the Council of Trustees' Associations, and with approval from the Crown, is pleased to announce that it has ratified the tentative agreement that was reached with the Ontario Council of Educational Workers (OCEW) on December 10, 2022.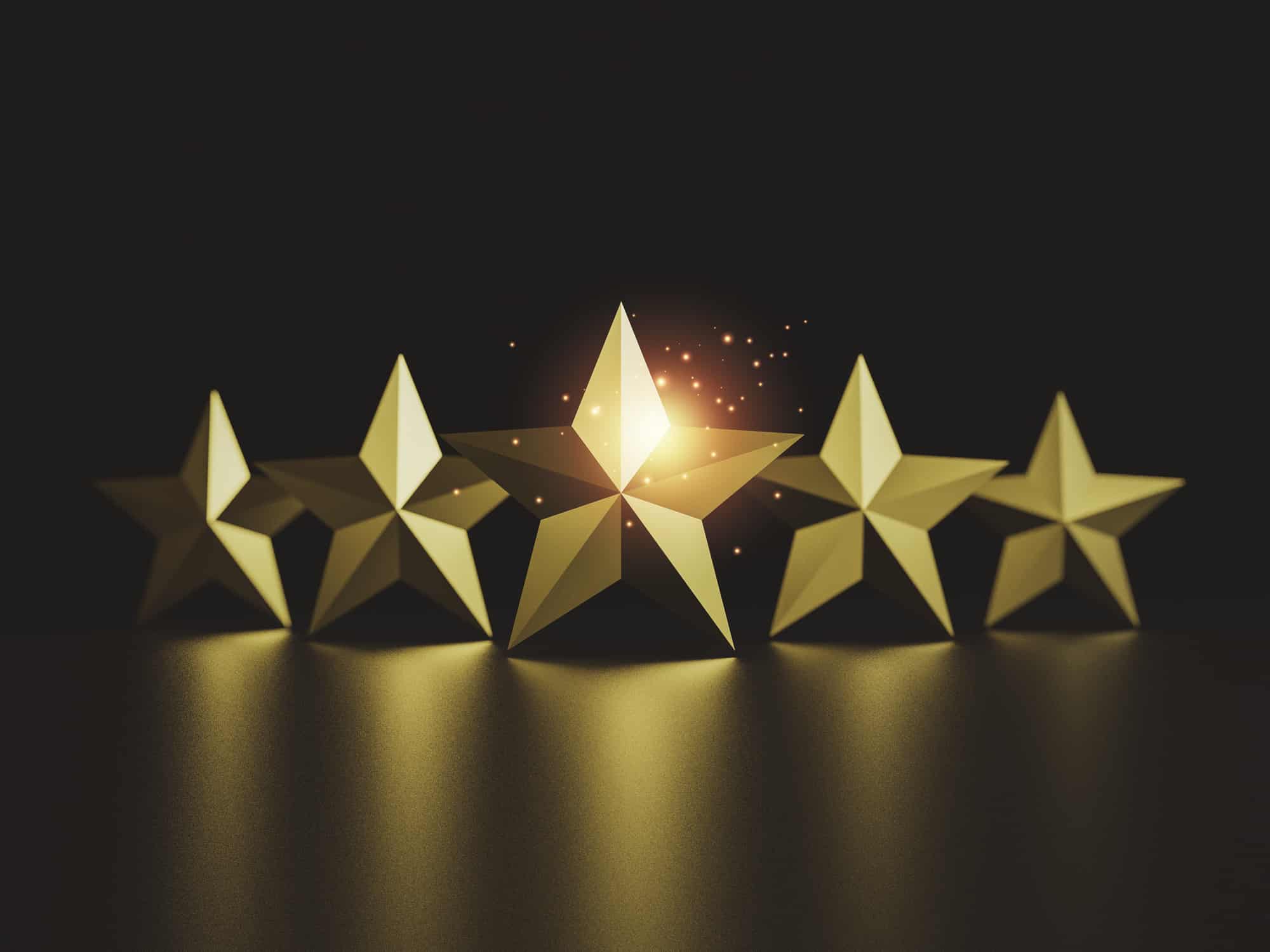 Know an amazing trustee, teacher, education worker, student or community member who deserves to be recognized for making a difference in their local school or community? Nominations for the 2023 OPSBA Awards are now open!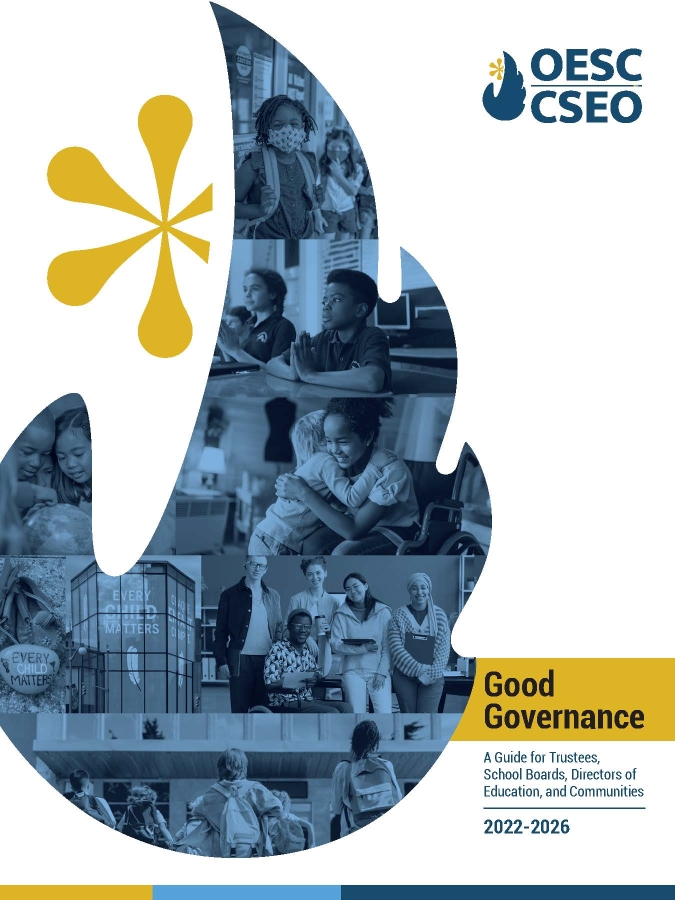 The 2022-2026 Good Governance Guide for trustees, school boards, directors of education, and communities is now available! OPSBA, in partnership with the Ontario Education Services Corporation (OESC), is excited to announce the release of this comprehensive guide, which has been expertly crafted to provide school trustees with the knowledge they need to effectively govern and lead their school boards. The fully updated Good Governance Guide will be distributed directly to school boards as a resource for trustees and boards for the 2022-2026 term of office.