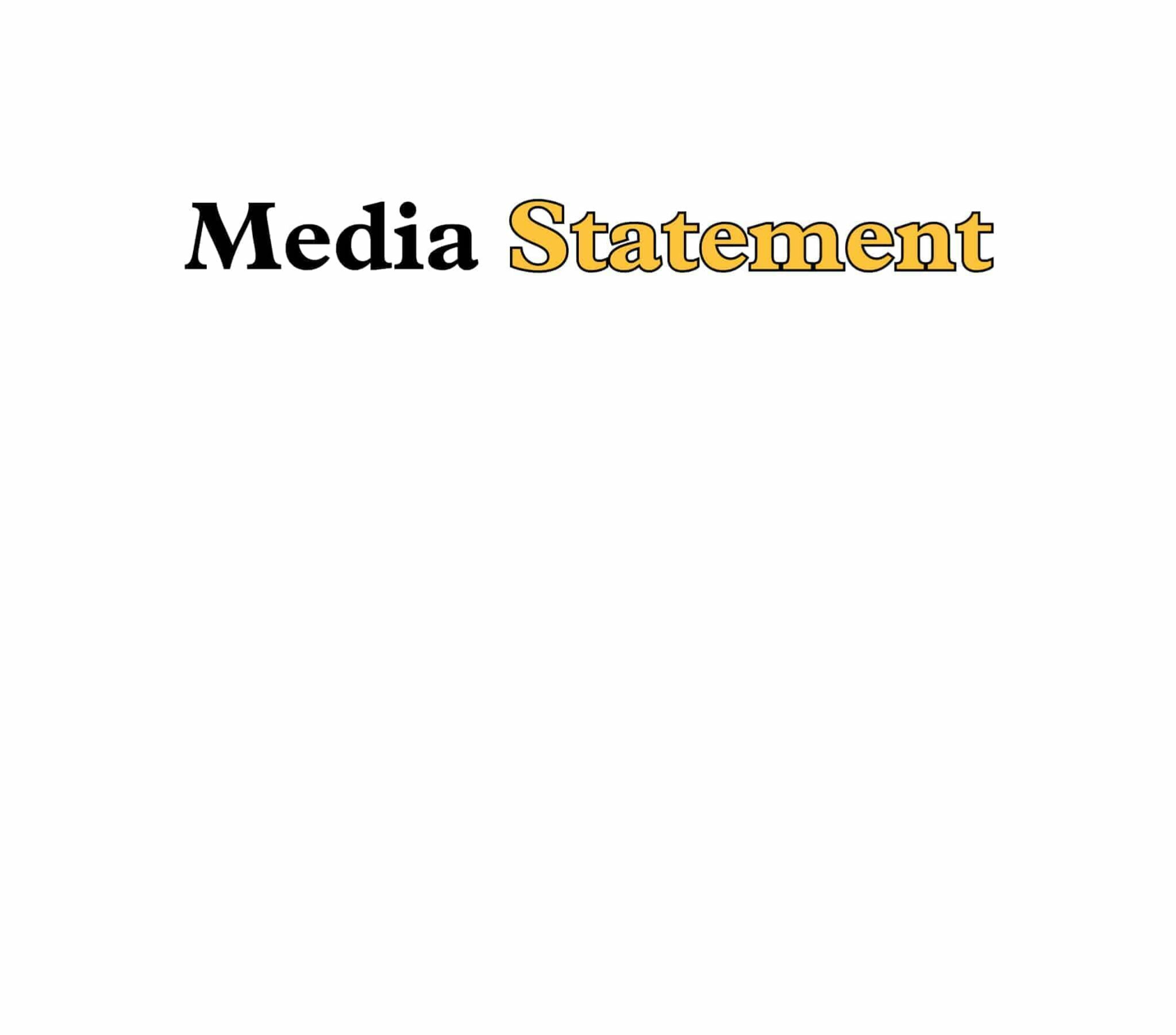 ​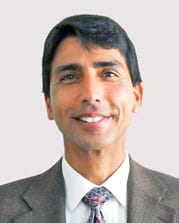 Bruce Rodrigues, Chief Executive Officer of the Education Quality and Accountability Office (EQAO), has been appointed Ontario's Deputy Minister of Education. He will remain with the provincial agency until the middle of October before taking on his new role with the Ministry of Education.
Mr. Rodrigues takes the helm from interim Deputy Minister of Education Nancy Matthews, who will become Deputy Minister of Children and Youth Services.
A career educator, Mr. Rodrigues has been with EQAO since 2013. Previously he was the Education Director of the Toronto Catholic District School Board and the Associate Director of Education for the Waterloo Catholic District School Board.