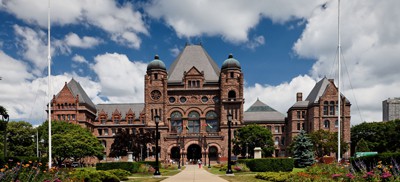 ​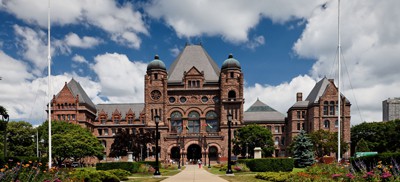 The Ministry of Education has begun a stakeholder engagement process to review governance-related issues. The Sector Engagement Discussion Guide was sent to all four school board/trustee associations, CODE, OSTA-AECO, Principal Associations, SO Associations and the unions/federations. It was also sent to board advisory committees, some of which contain trustee representation.
OPSBA's Policy Development Work Team will take the lead on a submission and begin by reviewing our preliminary feedback. We will also connect with some of the other stakeholders in this consultation. The Guide and its topics was also discussed at the September 22-23 OPSBA Board of Directors meeting. The ministry deadline for all responses is November 13, 2017.
The areas of discussion include:
Integrity Commissioner and Code of Conduct
Trustee Honoraria
Electronic Participation in Board and Committee meetings
Student Trustee terms of office and election process
Broadening the Director of Education qualification
Please note: OPSBA created a Code of Conduct Template in 2012 that was shared with all member boards. The template had been marked to be reviewed this year. Also, last year OPSBA conducted a survey regarding trustee honoraria and the findings from that will form the basis of any recommendation to revise the current regulation.