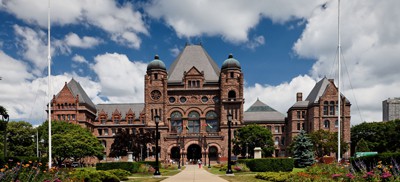 ​
The Ministry of Education has released its 2017-18 Education Funding Engagement Guide. The Guide focuses on key funding areas including:
Renewed Mathematics Strategy
Highly Skilled Workforce
Enabling Digital Education
Special Education Grant
Indigenous Education
Children and Youth in Care
Next Steps in Community Hubs
In addition to the release of the guide, the Ministry is conducting a two-day Provincial Education Event on November 9 and 10. Day 2 will have a session focused on education funding. OPSBA's Director of Finance will attend. OSPBA will begin its Grants for Student Needs (GSN) consultation with upcoming regional meetings, as well as input from senior staff, the Policy Development Work Team, Indigenous Trustees' Council, funding-related advocacy letters from member boards and the feedback obtained from a survey that will be sent to all Senior Business Officials.
A brief of the OPSBA submission will be brought to the December Board of Directors meeting and OPSBA Staff will meet with the Ministry's financial branch in the new year.
Click here for a copy of the Guide.