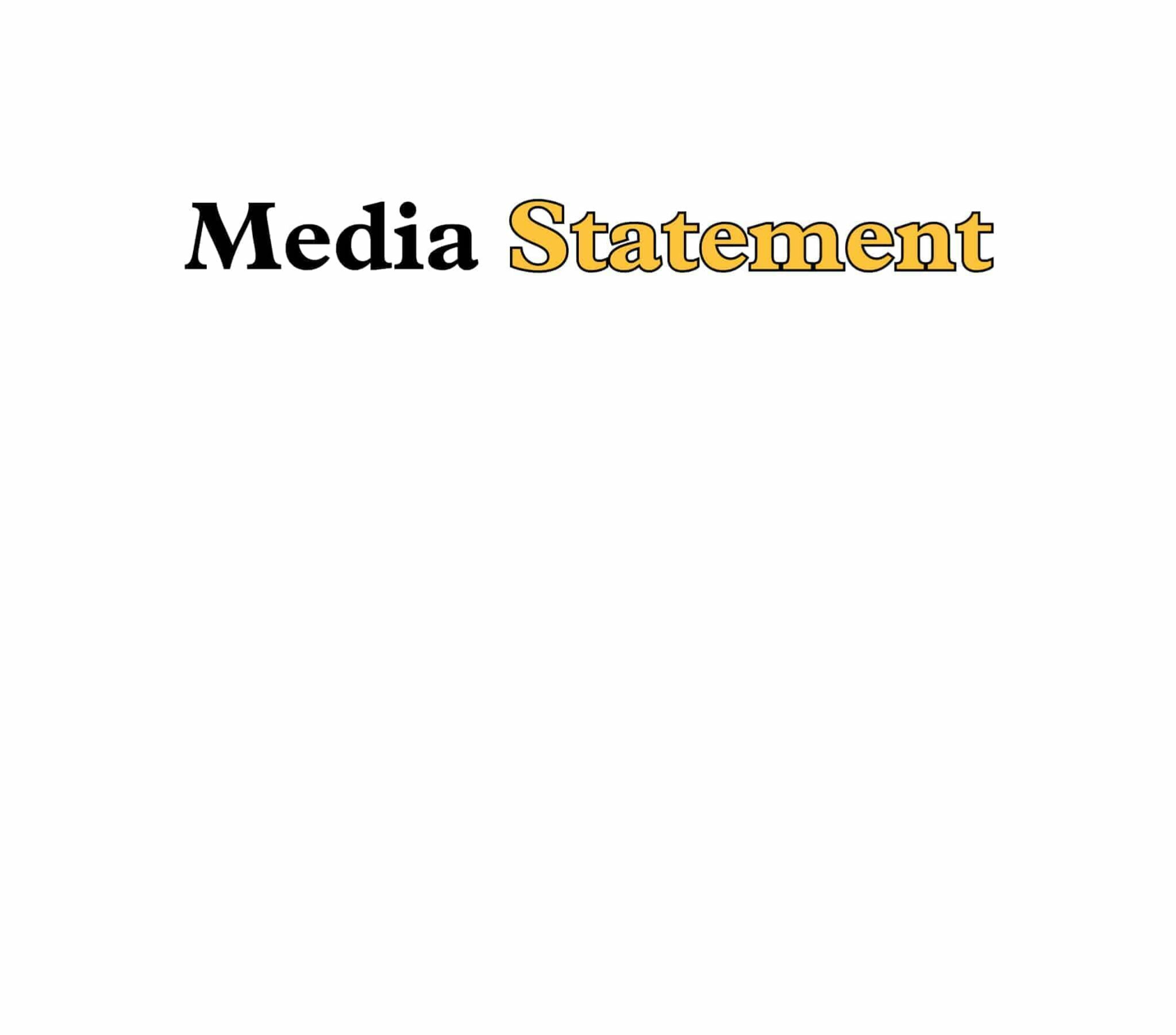 The OPSBA Board of Directors held a meeting on September 27 and 28, 2019, in Toronto. Chief Elaine Johnston, Chair of OPSBA's Indigenous Trustees' Council (ITC), gave an acknowledgement that the meeting was being held on the traditional territory of the Haudenosaunee Confederacy, the Mississaugas of the New Credit First Nation and the Métis Nation.
Minister of Education Stephen Lecce attended on Saturday morning and spoke on a number of relevant education-related items.
Education policy and program issues that were discussed in public session at the meeting are summarized below.
Labour Relations and Collective Bargaining
An update on collective bargaining was provided to board members. OPSBA is fully engaged in its role as the bargaining agent for all English public school boards in the province. All collective agreements in the sector expired on August 31, 2019. The current round of collective bargaining is well under way and all of OPSBA's partner federations have filed Notice to Bargain. For additional status updates, visit the OPSBA website.
Legislative Update
The Legislative Assembly of Ontario is currently adjourned until October 28, 2019.  OPSBA is following a number of developments at the provincial level, including proposed public sector wage hike caps, changes to Education Development Charges and school board land acquisition, automated speed enforcement (photo radar) in school zones, and changes to the provincial code of conduct. Additional Legislative Updates are available on the OPSBA Connects blog.
Finance
Updates on recent memos, regulations and legislative changes were provided, including the following:
Capital Priorities Program (CPP)
On July 22, the Ministry of Education announced the launch of this year's CPP, as well as the review of its School Construction Standards. Each board is to submit their top 10 requests for consideration with a deadline of September 30, 2019. 
Indigenous Education: Reciprocal Education Approach (REA)
This summer, boards were sent a memo regarding this new approach, which became effective September 1, 2019. Our members support any actions that enhance the educational opportunities and equity of outcomes for Indigenous students and help these students, their families and their communities, and fully support the ability of Indigenous parents to choose the schools that best meet the needs of their children. We also recognize and respect the jurisdiction of Indigenous communities around their schools.
Deficit Approval Requests
There were a handful of boards who submitted deficit approval requests in excess of 1% of their operating funding to the Ministry of Education. Boards heard at the beginning of the week of September 23 about whether or not their requests were approved.
Student Transportation: Driver Retention
The Ministry is once again planning to provide a financial incentive to returning drivers.
Government Relations and Public Affairs
Updates on recent OPSBA government relations and public affairs issues were provided. OPSBA's media statements and releases can be found on the OPSBA website. OPSBA, through President Cathy Abraham, has been active in the provincial news media in the past two months, with many interviews and media appearances speaking to school board concerns including collective bargaining and changes to class size and e-learning.
Education Today Fall Issue
Work on the fall 2019 issue of Education Today is well underway, with a theme focusing on Indigenous Education. More than two dozen stories from school boards and interviews with Minister of Education Stephen Lecce and Nishnawbe Aski Nation Grand Chief Alvin Fiddler are among the content for the issue, which will be posted online in October.
Program Policy Update
A summary of Ministry meetings, workgroups and program-related announcements was provided. Information shared included updates on the following:
EQAO
EQAO has released highlights of the provincial, school board and school level results for the 2018-19 reading, writing and mathematics assessments. These can be found at http://www.eqao.com/en.
Math Proficiency Test
Regulations were filed on August 20, 2019, concerning the requirement of teachers to complete a math proficiency test. New applicants to the Ontario College of Teachers will be required to successfully pass a mathematics proficiency test if their application for registration is completed on or after March 31, 2020.
Health and Physical Education Curriculum
The Ministry of Education released a revised elementary Health and Physical Education Curriculum in late August. A significant positive change is the inclusion of mental health and well-being across all topic areas, as well as consent, concussion and prevention, body image and substance abuse. School boards are now required to create exemption policies and forms for parents who do not wish their child(ren) to participate in the Human Development and Sexual Health expectations found in the curriculum.

Service Animals
School boards are now required to "implement and make publicly available on their websites their newly developed updated policies and procedures on student use of service animals by January 1, 2020."  OPSBA has been actively engaged on this topic since legislation was introduced last year. OPSBA staff are assisting school boards by sharing existing policies and/or procedures that most closely reflect the expectations in the memorandum.
Graduation Rates and Indicators
The Ministry of Education released graduation by board as of August 31, 2018, as well as 14 indicators. The graduation rate for students earning their diploma is 87.1% in five years and 81.2% in four years.
FSL Labour Market Partnership Project
OPSBA continues to lead a labour market partnership project, Meeting Labour Market Needs for French as a Second Language Instruction in Ontario, for English and Catholic public school boards. This three-year initiative's ultimate goal is to uncover workable solutions to the current worsening imbalance between the growing demand province-wide for qualified language teachers and support staff and the related supply pipeline.