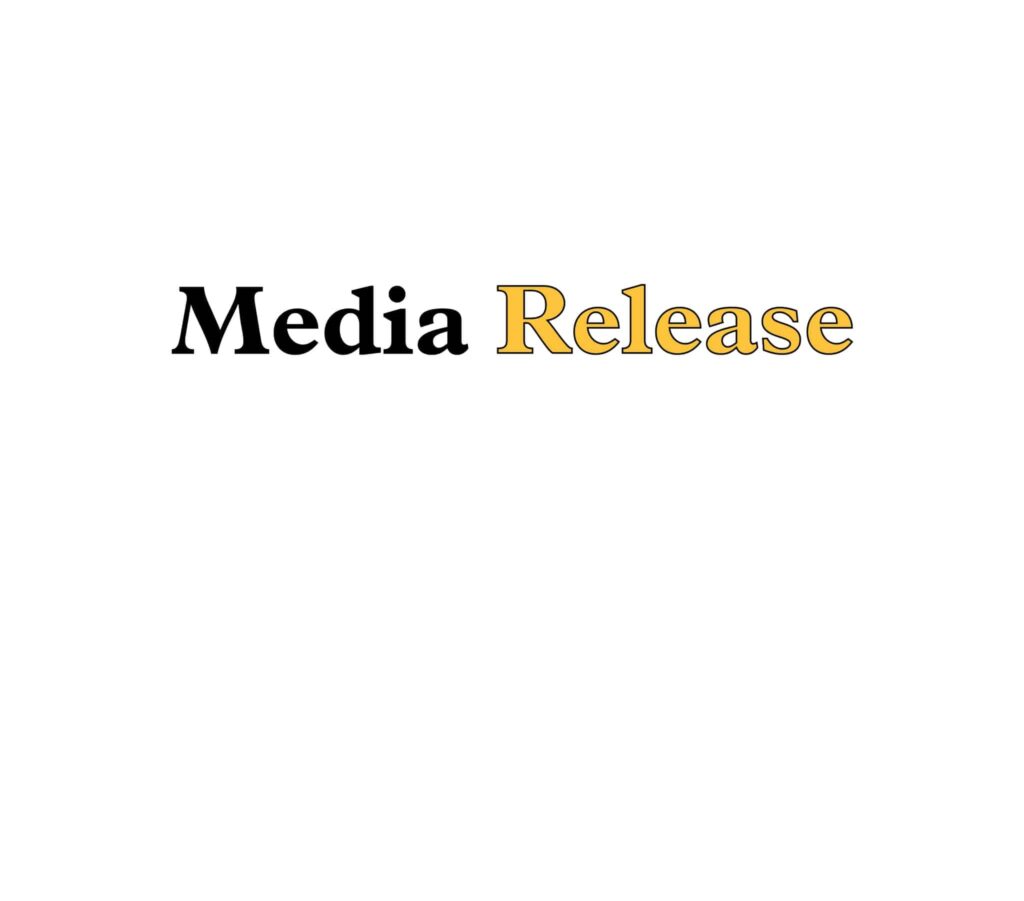 ​Toronto, May 12, 2016 – The Ontario Public School Boards' Association (OPSBA) is joining the Peel District School Board in asking Ontarians to send urgent support to respond to the needs of children and families in Northern Alberta who have been displaced from their homes and require immediate assistance. The Peel Board has set May 17, 2016, as Toonie Tuesday.
We've seen it in the news for much of May – a devastating wildfire has swept across Northern Alberta, affecting more than 70,000 people in the city of Fort McMurray and surrounding communities. We can do more than observe. Those affected by the wildfire require basic necessities and emergency supplies. Donations will help provide them with food and emergency supplies.
A donation of:
• $75 will provide hot meals for a week
• $150 provides a family with groceries for five days
• $200 can purchase two Infant Care Kits containing diapers, formula, bottles and clothes
In a welcome move, the federal government of Canada has announced it will match donations to the Canadian Red Cross. The Ontario government is also contributing $500,000 to the Canadian Red Cross.
"The federal government's decision to match donations has the potential to help thousands of families affected by the devastation in Fort McMurray and surrounding areas," said Michael Barrett, OPSBA President. "We encourage Ontario schools, students, their families and local communities to consider pitching in to assist our fellow Canadians in putting their lives back together."
On Toonie Tuesday on May 17, the Peel community can choose to send a loonie, toonie or a cheque made out to the child's school. Donations of $20 or more are eligible for a tax receipt from the Canadian Red Cross.
Those outside of Peel can also make a secure donation online atwww.redcross.ca/PeelBoardHelpsAlberta.
"At the Peel board, we care and have compassion for others, especially in times of need," said Janet McDougald, chair of the board. "Our community will do all we can to support children and families affected by the devastating wildfire in Fort McMurray and the surrounding area."
The Canadian Red Cross will use donations from Fort McMurray fundraising to help the community recover by providing immediate assistance and relief. Once these urgent needs have been met, they may use any remaining funds in and beyond the region to strengthen resilience to future emergencies and disasters or to provide humanitarian aid in the event that new needs arise.
-30-
For further information:
Brian Woodland, Director of Communications and Community Relations 
905-890-1010, ext. 2812
Jeff Sprang, OPSBA Director of Communications
416-340-2540
T.J. Goertz, OPSBA Communications Officer
416-340-2540