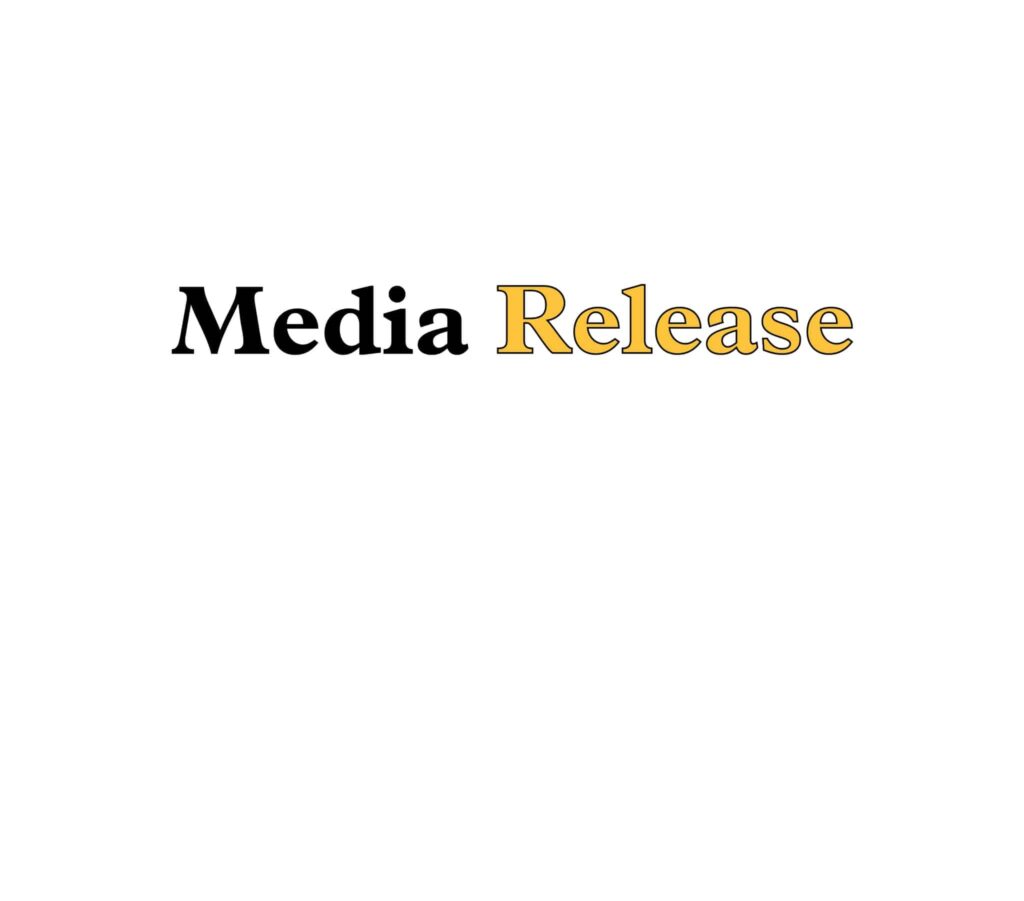 Toronto, August 14, 2007- The Ontario Public School Boards' Association welcomes the provincial government's announcement of increased funding for public education. This further investment of $182 million in Ontario's education system in the upcoming year with an additional $127 million promised for 2008-09 demonstrates a consistent and genuine commitment to the learning environment and achievement of the province's students.
"OPSBA is pleased the government has made an investment in funding public education that is significant, necessary and justified," said OPSBA President Rick Johnson. "Today's increased funding further contributes to a solid foundation that will considerably strengthen the school environment for students. The capacity to enhance human supports for students, such as professional staff, education assistants and vice-principals, will enrich programs and services and promote safe schools."
OPSBA has taken every available opportunity over the last year to bring education funding issues before the Ministers of Education and Finance and their staff. This included a brief presented prior to the release of this year's Grants for Student Needs. The brief reflected the advice of school trustees, educators and school business officials on pressing funding concerns. OPSBA is pleased to see a strong measure of responsiveness to these issues in today's announcement, including an acknowledgement of the pressures in student transportation.
As a new school year begins, the provincial government's further investment of $182 million enhances school boards' ability to build on the positive work they are doing to strengthen student success. This is continued evidence of a provincial commitment to a school system where every student can thrive; initiatives supporting literacy and numeracy, secondary student success and reduced class sizes at the primary level are measures that have been welcomed by public school boards across the province.
School boards are responsible for the delivery of educational programs and services that promote student achievement and meet provincial policy objectives. Additional funding to respond to identified pressures is welcomed; however, to optimize school board efficiency, it would be beneficial if funding enhancements of this magnitude were included in the annual grants. This would allow school boards the opportunity to include the additional funding in budget plans, acknowledge school staffing timelines and be fully consultative with their communities.
OPSBA is committed to working with the Ontario government and our provincial education partners to set directions based on a common purpose of offering the students of Ontario full opportunity to reach their rich potential.
– 30 –
For more information, please contact:
Jeff Sprang
OPSBA Communications
(416) 340-2540