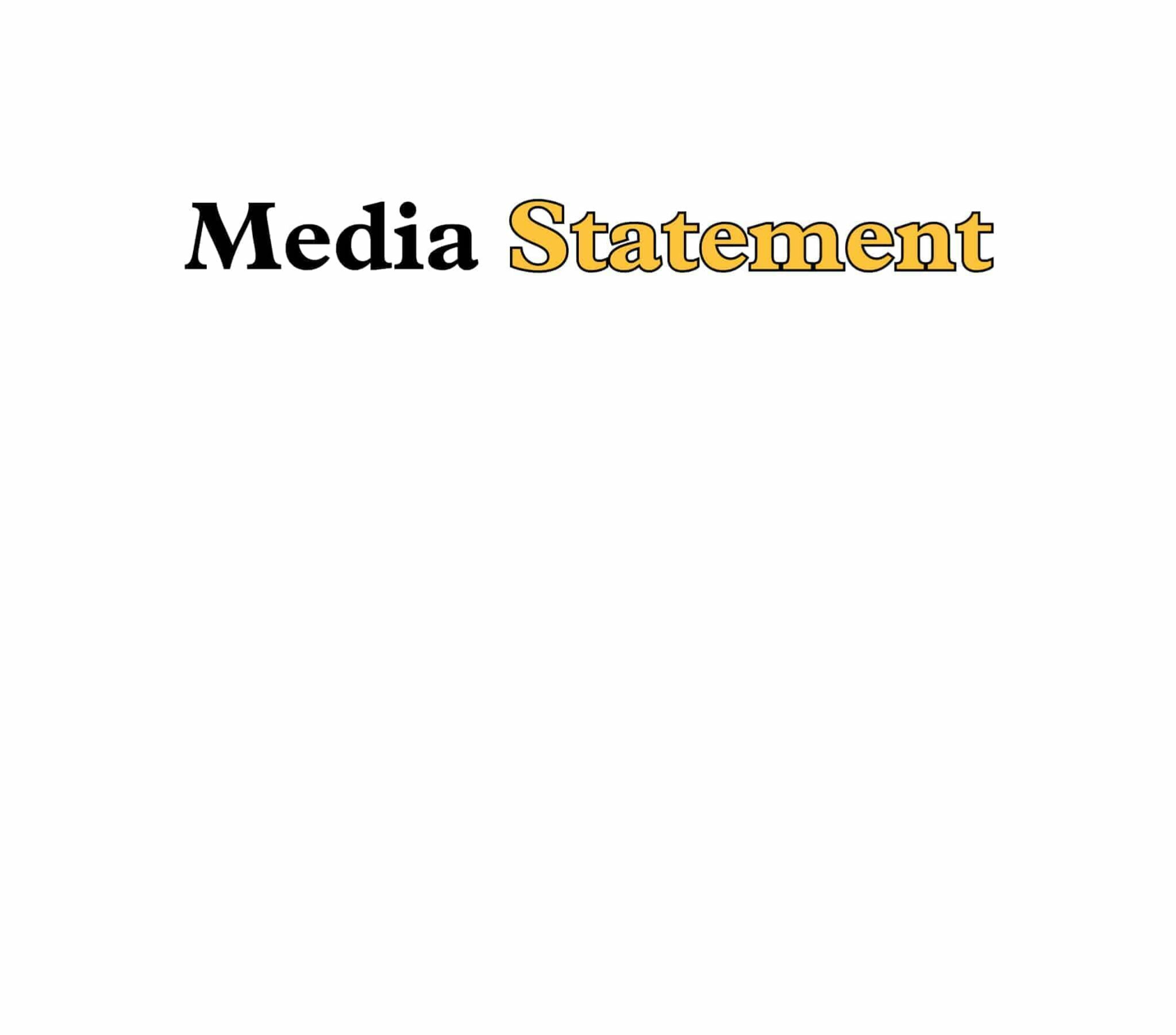 ​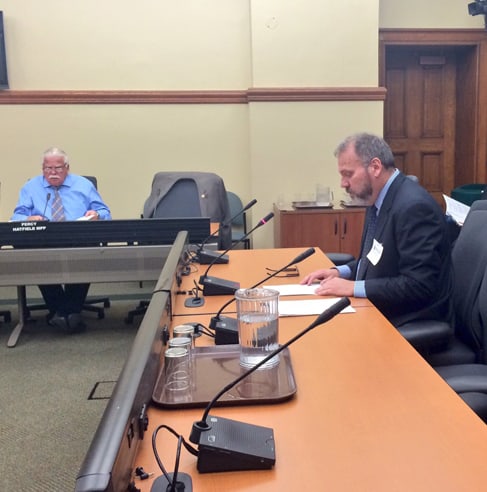 On May 12, 2016, OPSBA President Michael Barrett presented to the Standing Committee on Finance and Economic Affairs on Bill 181, Municipal Elections Modernization Act, 2016.
"The changes being sought in this proposed legislation are, for the most part, a step in the right direction to ensuring we have a vibrant, engaging democratic process in Ontario that inspires individuals to seek a role in public service," said President Barrett.
President Barrett discussed proposed changes to the Municipal Elections Act, including in the areas of using ranked ballots, campaign finance and enforcement, the election calendar, the voters list, election administration, accessibility and the possibility of online candidate nomination forms and electronic voting.