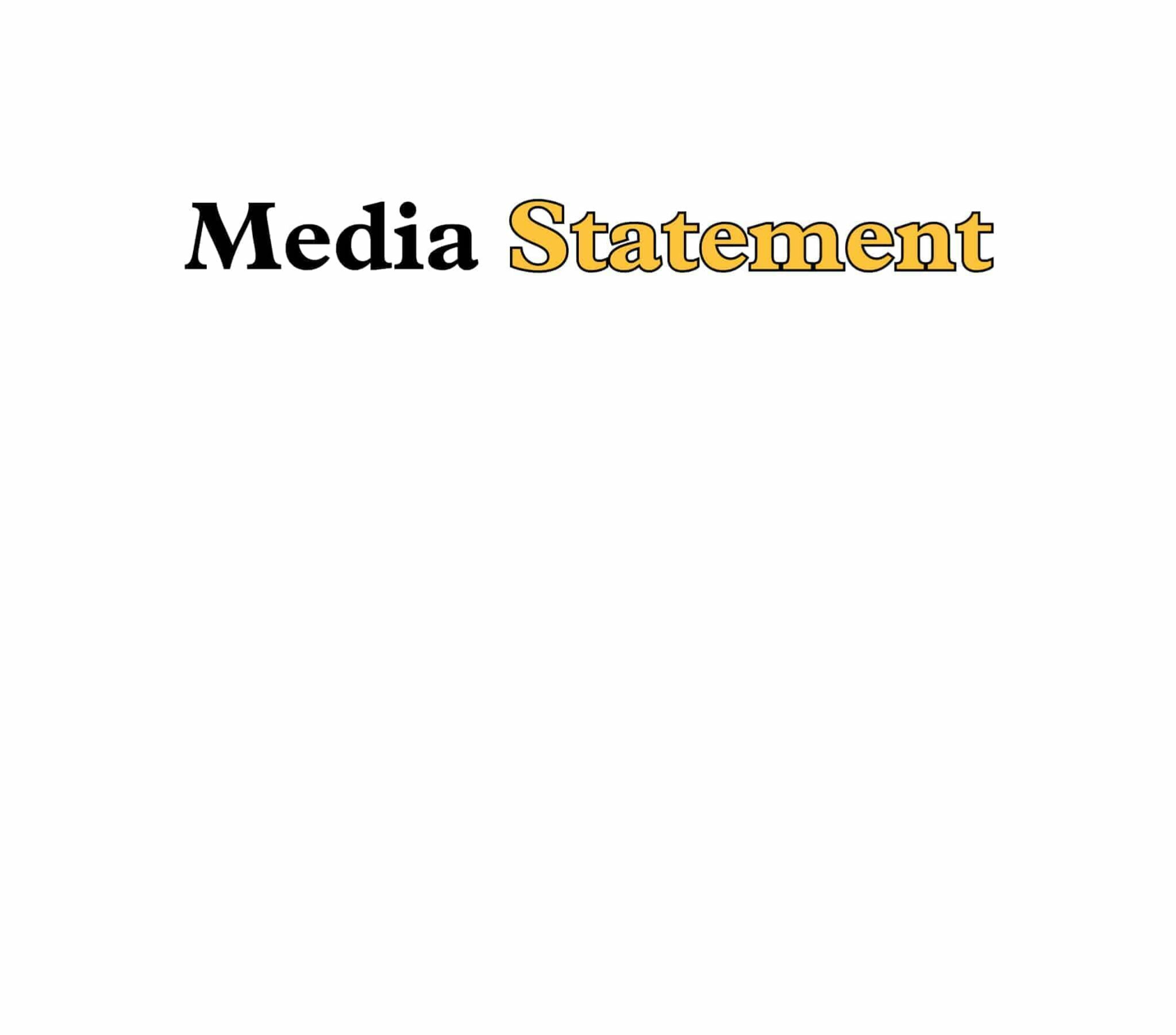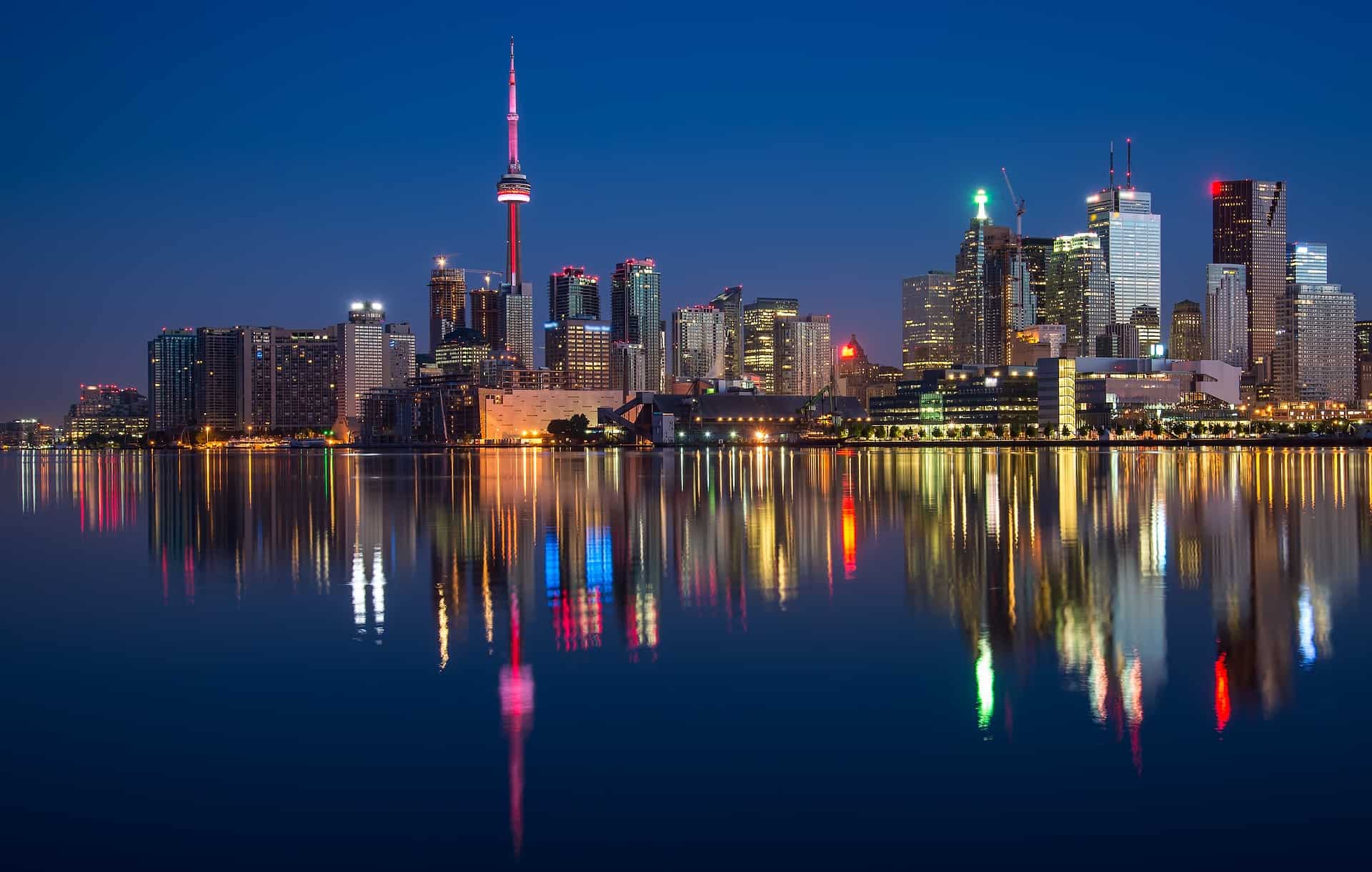 Don't miss the stimulating, thought-provoking sessions planned for the 2018 OPSBA Public Education Symposium (PES), which will be held from January 25 to 27 at the Sheraton Centre in Toronto.
Pre-Symposium – January 25
Equity and Inclusion – Ontario's Education Equity Action Plan
Patrick Case, Assistant Deputy Minister and Chief Equity Officer in the Education Equity Secretariat of the Ministry of Education.A discussion about the moral imperative of school and system leadership to uphold and promote equity and human rights, and the critical role our elected leaders will play in shaping the environment for both students and staff in the education system. In the context of Ontario's Education Equity Action Plan – the province's roadmap to identifying and eliminating discriminatory practices, systemic barriers and bias from schools and classrooms – he will also speak about trustees' unique accountability to promote and support the potential for all students to succeed.

Interactive case studies will provoke thinking and discussion about what questions trustees should be asking and what resources may be needed, to remove systemic barriers to equitable outcomes for all students.

Patrick Case is the Assistant Deputy Minister and Chief Equity Officer in the Education Equity Secretariat of the Ministry of Education

Kevin Lamoureux
This keynote presentation will explore the role of public schools and educators in reconciliation. Where schools were once used as a weapon against First Nations children in Canada, the schools we nurture and operate today will be places of healing and reconciliation. Kevin will share ideas on Building an Inclusive School Climate, reaching out to non-traditional students and providing more pathways to success.
Kevin Lamoureux is the Education Lead for the National Centre for Truth and Reconciliation, and Associate V.P. Indigenous Affairs, University of Winnipeg.
15 Minute Sessions
A variety of innovative programs and successful practices at boards across the province.
Main Symposium – January 25 – 27
Keynote Speaker – Evening of January 25
YONG ZHAO, "Perils or Promises: Education in the Age of Smart Machines"
The world needs globally competent creative and entrepreneurial talents to take advantage of the opportunities brought about by technology and globalization. But schools are pushed to produce homogenous, compliant, and employee-minded test-takers, as a result of the traditional education paradigm. Zhao proposes a new education paradigm needed for the new world.
Yong Zhao is a Professor in the Department of Educational Measurement, Policy, and Leadership, University of Oregon; and Foundations Distinguished Professor at the University of Kansas.
Keynote Speakers and Sessions – January 26 and 27
Mitzie Hunter – Minister of Education
Michael Coteau – Minister of Children and Youth Services / Anti-Racism Directorate (Invited)
Drug use among Ontario students: Findings from the Ontario Student Drug Use and Health Survey (CAMH)
The Ontario Student Drug Use and Health Survey (OSDUHS) began as a drug use survey in 1977, but is now a broader study of adolescent health and well-being.  This presentation will outline the most recent findings on drug use behaviours and trends among Ontario students in grades 7-12.
Demystifying Collective Bargaining for Trustees
Panel session – "What I'd Like to See on the Next Party Platform"
Two Student Workshops
Choice of additional workshops
OPSBA Regional Meetings, and meetings of the OPSBA Indigenous Trustees' Council, Education Program and Policy Development Work Teams
For further information and the complimentary Student Trustee code, contact the OPSBA webmaster.​