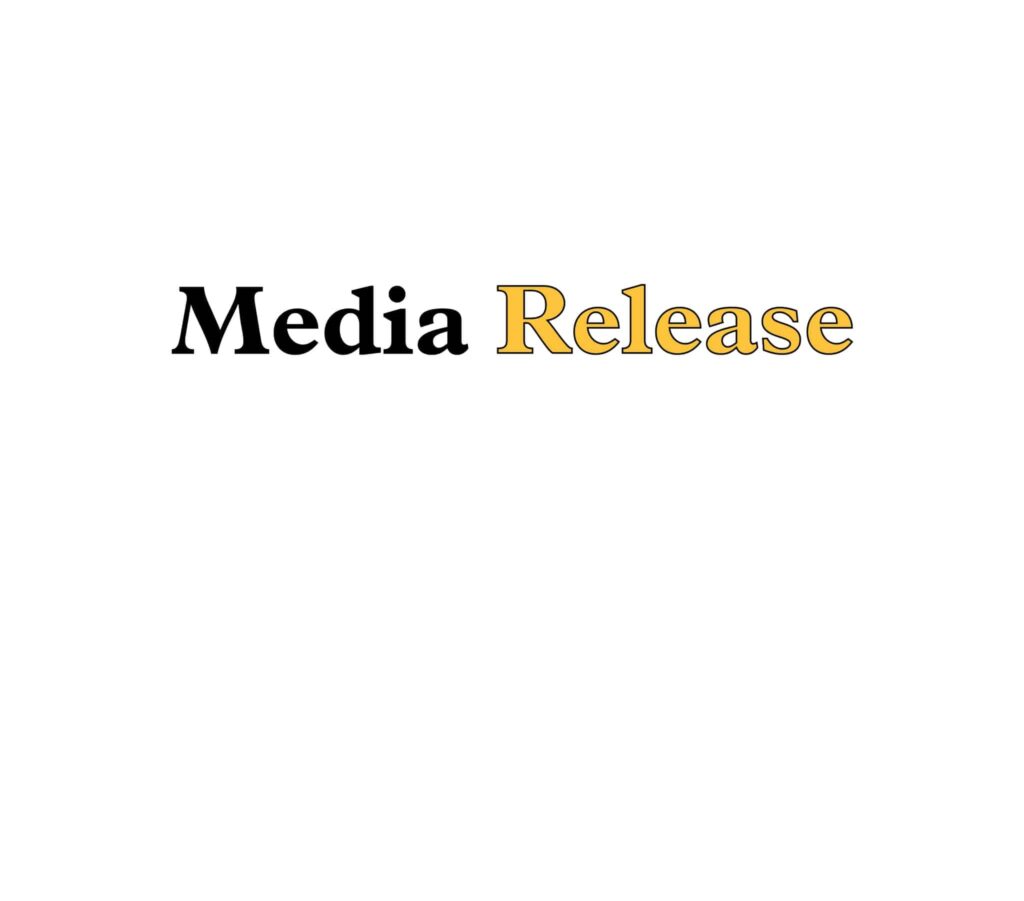 Toronto, February 25, 2011 – The Ontario Public School Boards' Association (OPSBA) is hard pressed to understand the decisions made by the federal government with respect to cuts in funding to Ontario's settlement sector. As the provincial organization representing more than 1.2 million students and their families, these drastic cuts compromise and destabilize our capacity to respond to the needs of newcomers.
The largest share of the announced federal spending reduction – an estimated $43 million – is targeted in Ontario. School boards consider that the collaboration with the federal government that facilitated the establishment of strong and effective services has been undermined.
"There seems to be no correlation between the funding decisions and the efficacy of the programs that are working well for the success of newcomers as they integrate and become major contributors to Canadian society," said OPSBA president Catherine Fife. "We are seeking greater transparency in the process used to make these decisions since they have such a profound effect on the capacity of our system to serve newcomer children and their families."
A welcoming community and school are necessary for recent immigrants to begin the integration process into their newly chosen home. The cuts in funding mean cuts in the services provided by Settlement Workers who offer a vital first contact and referral point and provide the cultural liaison between newcomer families and schools.
"For years, our boards have delivered and maintained highly successful settlement programs that help recent immigrants navigate the school system and support them in their access to other services in the community," said OPSBA president Catherine Fife.
"The evidence has shown that these programs and services make a measurable difference to students, their adjustment to and success in Canadian schools."
A network and infrastructure to support newcomer families has been built over many years and it will be needed to serve the numbers of families and students who continue to come to Ontario each year. A family's needs related to settlement and integration continue for some time after their arrival in Canada. This makes it particularly distressing that funding cuts will undermine vital services such as the Settlement Workers in Schools (SWIS) program, Refugee Assistance Programs, Reception Centres, Cultural Interpretative Services, and other related programs. School boards are facing the elimination of key programs that have proven to be very effective and reductions in funding to other programs that represent cuts of from 15 to 40 per cent.
There is a particular concern about the impact on government assisted refugees who require long-term assistance with settlement and integration. Consequences include disruption for families and students already struggling to find consistent access to services and supports, loss of interpretation services, loss of language assessment services and access to language classes, and availability of experienced settlement staff who provide a familiar face in an environment where so much is unfamiliar.
The casualties are the families who chose Canada as their new home. This is a loss of potential for Canada.
– 30 –
For more information contact:
Jeff Sprang
OPSBA Communications
416-340-2540