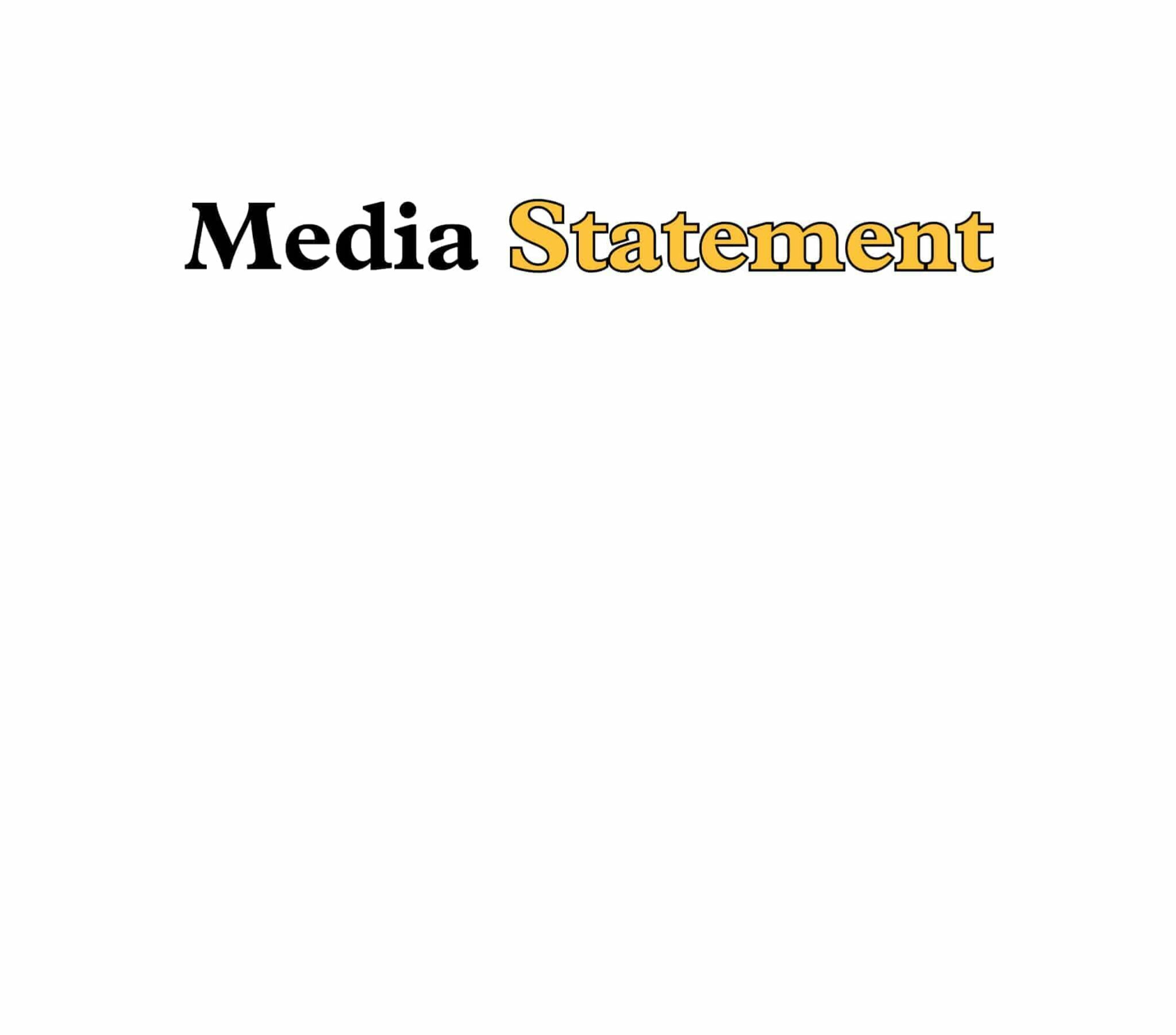 ​
On June 28, 2016, the Ministry of Education announced additional support for children and youth with autism, including an accelerated implementation of the new Ontario Autism Program. The new program will provide all children, regardless of age, with more flexible services at a level of intensity that meets each child's individual needs, significantly reduce wait times for service, and increase the number of treatment spaces available to serve more children and accommodate the rising prevalence in autism diagnoses.
The additional supports for children with autism and their families, includes
A choice of direct funding or if preferred, immediate and continuous access to Applied Behaviour Analysis (ABA) services and supports, for children five and over who were previously on the Intensive Behavioural Intervention (IBI) waitlist. This funding will provide access to continuous service until the child is able to enter the new Ontario Autism Program next year.
Strengthened in-school autism supports to help children transition to and continue in full-time school.
Increased access to diagnostic assessments to allow for earlier diagnosis and treatment.
Greater access to information and direct supports for families to help them navigate the transition to the new program.
Implementation of the new Ontario Autism Program was originally slated to begin in 2018, and will now begin in June 2017.
These enhancements will invest an additional $200 million over the next four years to better support children and youth with autism and their families.
An advisory committee of parents, stakeholders, advocates, service providers and experts will begin meeting this summer to provide advice to the ministry on the design of the new program.