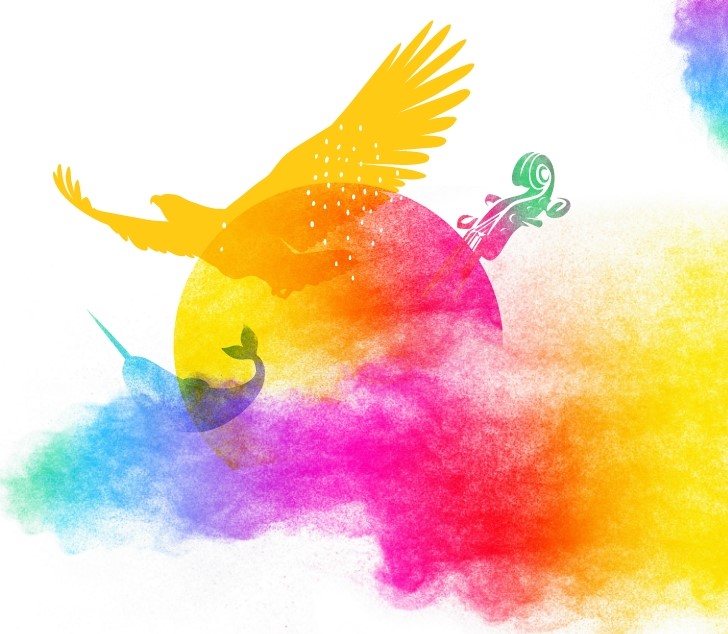 In 2009, with the passing of a unanimous motion in the House of Commons, June was declared National Indigenous History Month.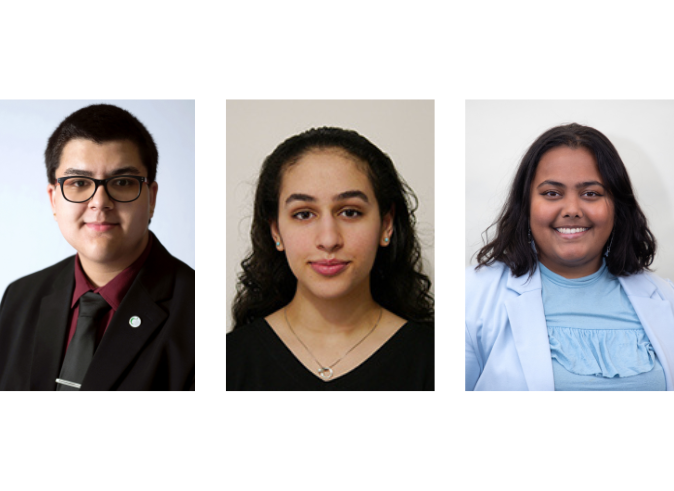 This scholarship is based on an outstanding leadership initiative accomplished during the student trustee's term and how the initiative positively impacted the students in their board.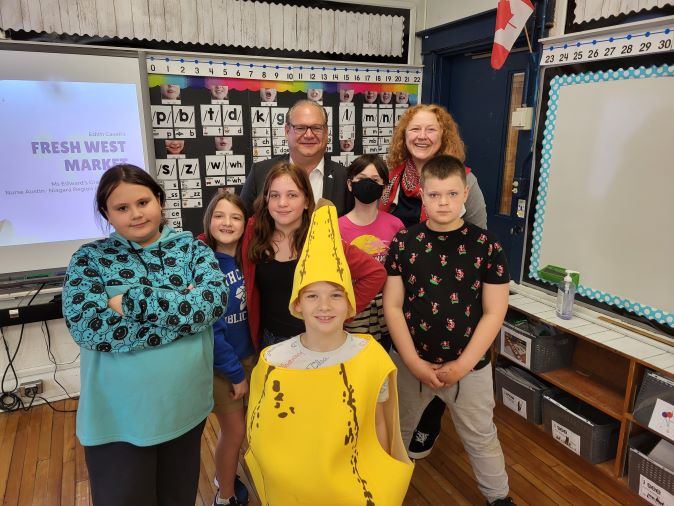 Take Your MPP to School Day is taking place during and around the week of May 23 to 26 and celebrates the value of local advocacy and collaboration between school board trustees, school boards, and schools and Ontario's MPPs.