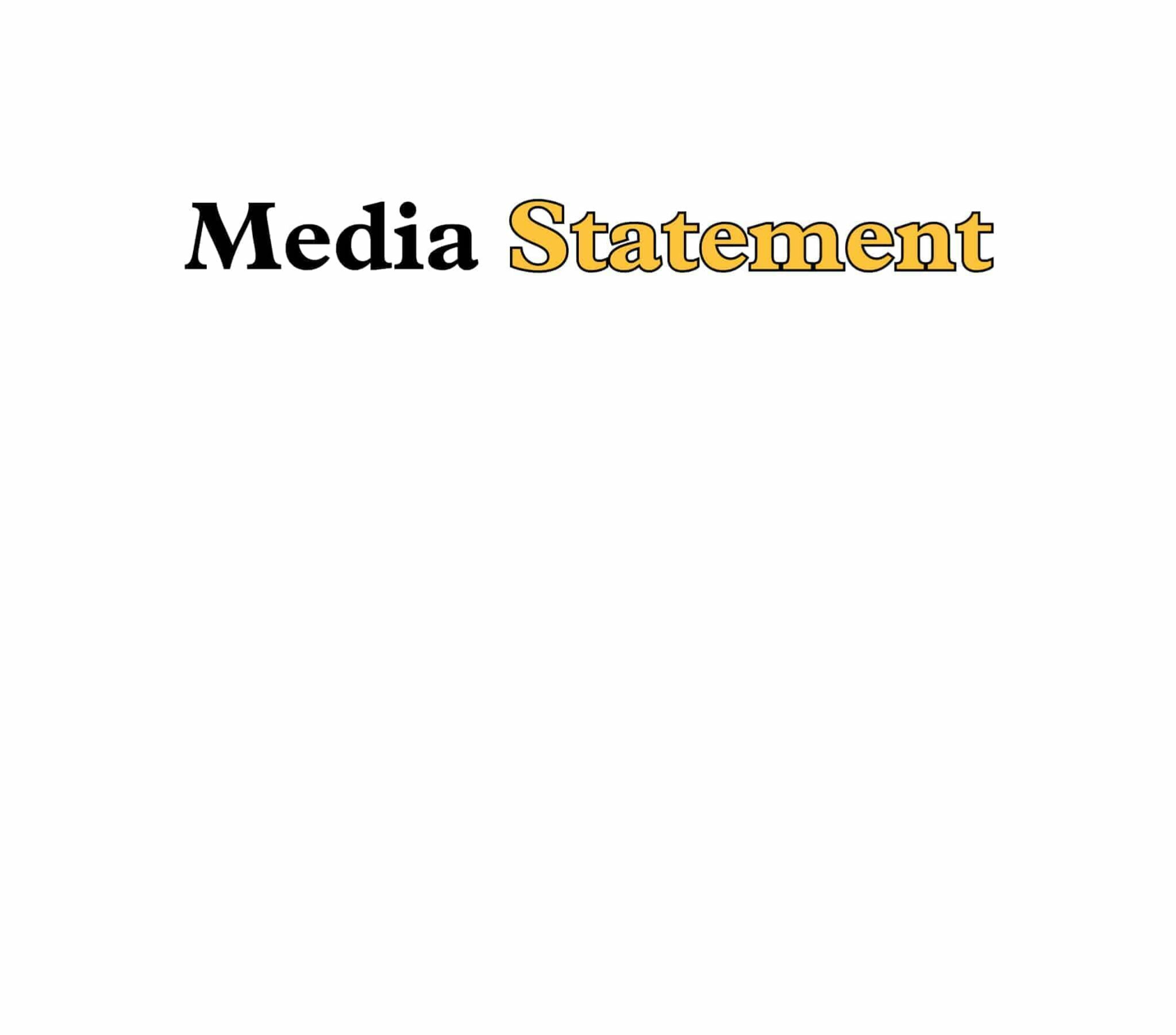 We thank the provincial government for responding swiftly to our advocacy efforts, and that of our member boards and trustees, to implement a policy and strategy regarding vaccinations in our schools.
We must do all we can to give our schools the greatest chance of staying open for in-person learning, which is vital to the mental health and development of our students. This vaccination regime, with frequent testing for those who choose to not receive or disclose having received a COVID-19 vaccine, is a positive step towards helping school boards ensure the safest possible environment for our students, staff, and school communities. Conversations about the best approach to mitigate the presence of COVID-19 in public schools must be continued.
As noted by Dr. Moore earlier today, the government is reviewing the Immunization of School Pupils Act to determine whether COVID-19 should be added to the compulsory vaccination list in the near future, and we encourage them to move forward on this important change.
The Ontario Public School Boards' Association and our member boards stand ready to work with the Ministry of Education, Public Health officials, Education sector stakeholders, and our school communities to ensure that the implementation of such a policy occurs as smoothly as possible. We must work together to ensure that as we implement any vaccination requirement, we continue our outreach on the merits of vaccination, and ensure that we are always seeking to eliminate barriers to vaccination, whatever they may be.
– Cathy Abraham, President