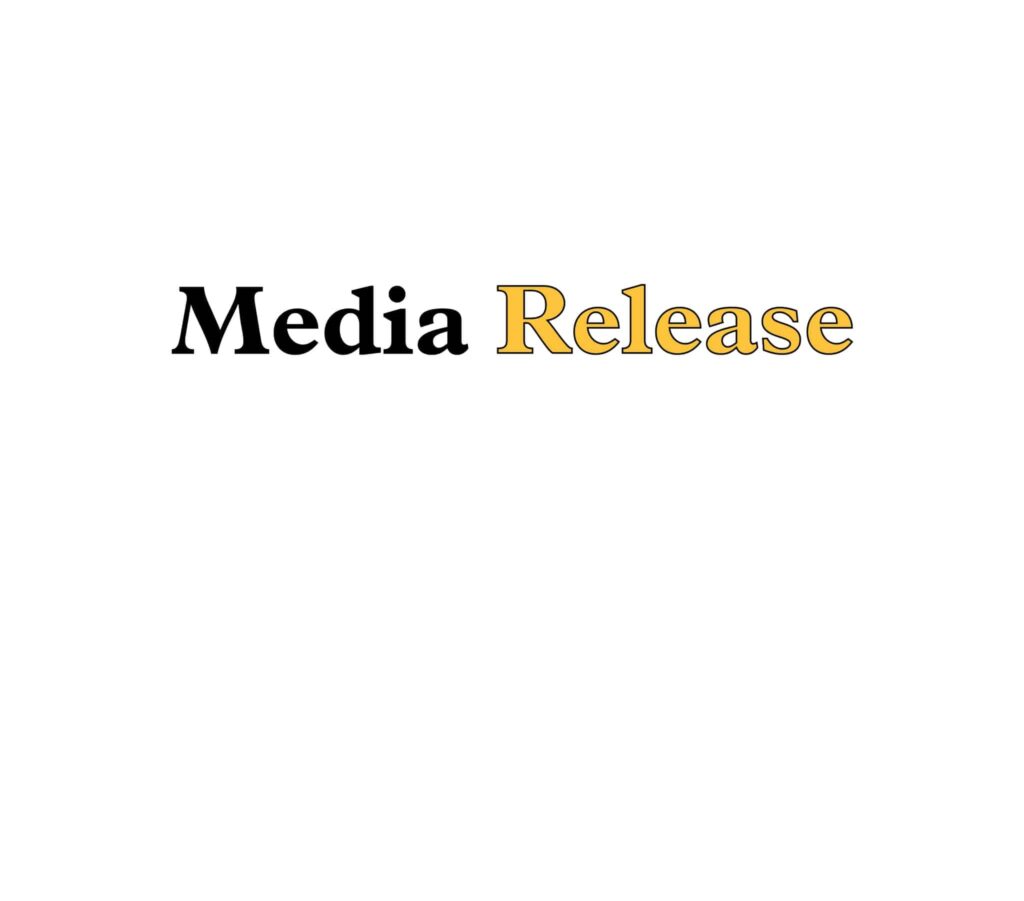 ​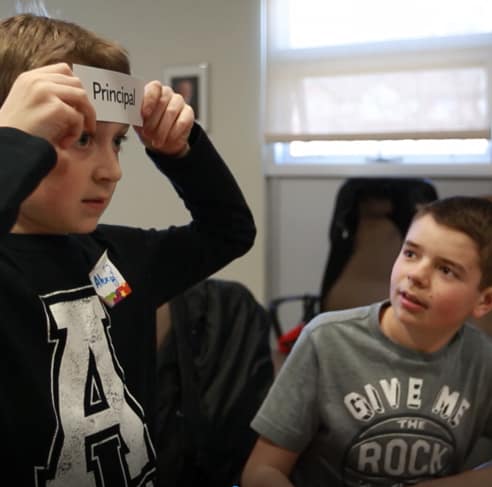 Ontario Student Trustees unveil new video to shine a spotlight on accessibility
Toronto, Nov. 15, 2016 – The Ontario Student Trustees' Association/l'Association des élèves conseillers et conseillères de l'Ontario (OSTA-AECO) is unveiling a new video titled "By Any Measure." The video showcases successful student and staff-led initiatives that are making accessibility integral to school culture in Ontario.
"It's critical that students, policy makers and the educational community work together to create a more accessible future," said public board council President Dasha Metropolitansky, Ontario Student Trustees' Association. "The greatest challenge isn't changing physical structures but attitudes and perceptions. This video is a step towards speaking for the silent."
The video will be launched on Thursday, November 17 at 2 p.m. at the downtown Marriott Hotel, 525 Bay Street in Toronto. This student-led initiative is in partnership with the Ontario Public School Boards' Association (OPSBA) with support from the Government of Ontario.
"Students today represent the next generation of adults who will be the leaders in making Ontario accessible," said OPSBA President Laurie French. "Students are embracing the accessibility challenge and this video celebrates the meaningful work school communities have completed so far in ensuring that students with disabilities can reach their full potential."
More than 1.65 million Ontarians, or 15.4% of the population, have a recognized disability. This means that people with disabilities are by far the largest minority group in Ontario. The most important barrier to overcome is the barrier of attitude – that's where the involvement of our schools holds the key to change and equality. As educators embrace the challenge of shifting attitudes towards disability, we will create the kind of change that is vitally needed.
"The best way to change the future is to start with our young people, and this video is a great way to begin the conversation that needs to happen in our classrooms and beyond," said David Onley, Special Advisor to Ontario's Minister Responsible for Accessibility. "Making accessibility part of the culture in our schools today is an important step towards ensuring all Ontarians can reach their full potential."
"By Any Measure" is available in accessible video formats on the Ontario Public School Boards' Association website at www.opsba.org/advocacy-and-action/accessibility-for-ontarians. The video will be shown to students and staff across the province to promote accessibility awareness and inspire students to take part in Ontario's commitment to an accessible province by 2025.
For further information:
Jeff Sprang, OPSBA Director of Communications, 416-340-2540, ext. 111