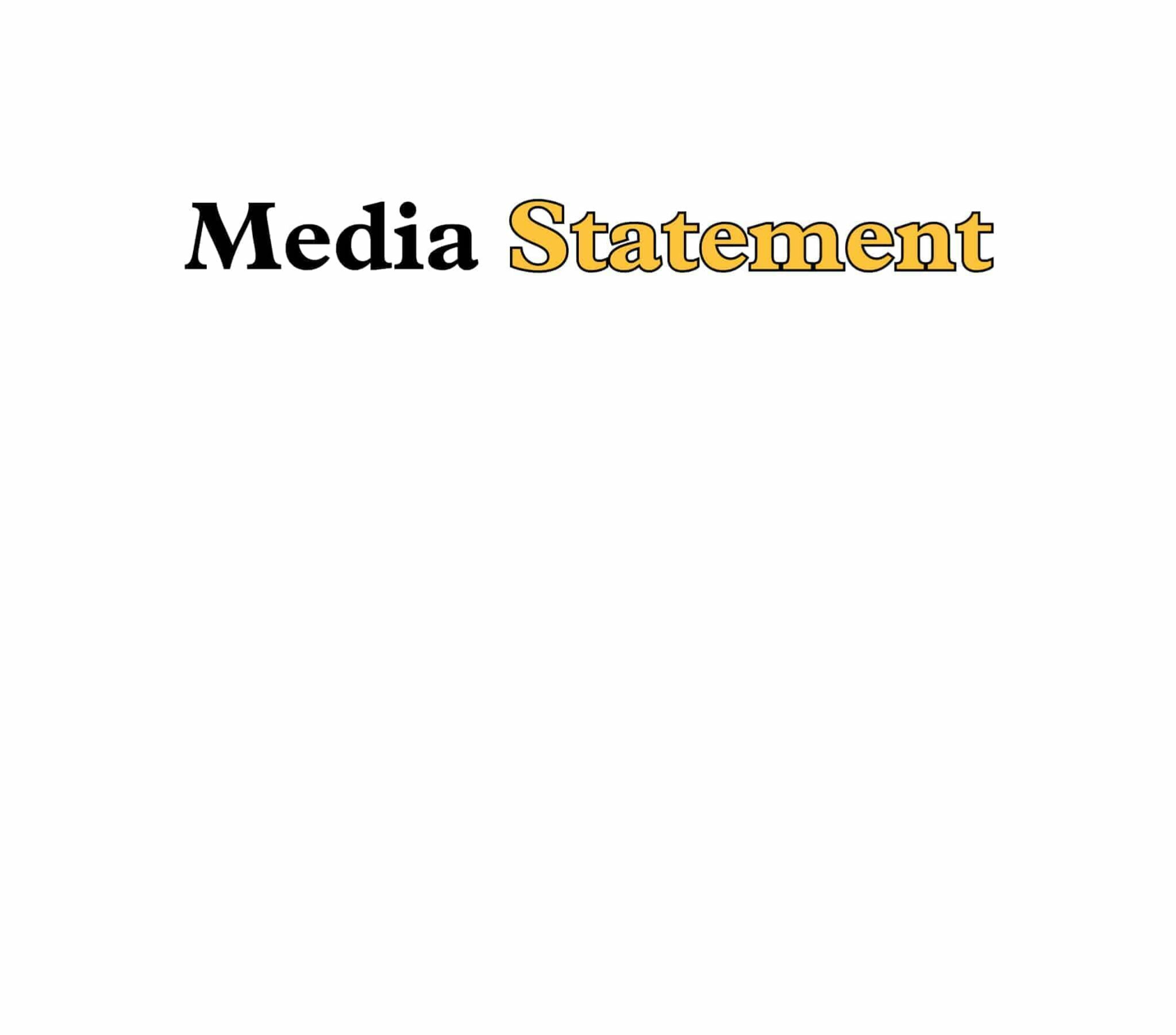 The Accessibility Directorate's Guide to Accessible Festivals and Outdoor Events has been updated to reflect recent changes to the government's website. It was initially developed to assist in considering accessibility when planning community festivals and events that celebrated the countdown to the 2015 Toronto Pan/Parapan Am Games.
The easy-to-follow tips have made this guide a valuable resource of lasting relevance for festival and event planners across Ontario.
The government is asking school boards to circulate this document as widely as possible to anyone who may benefit from the information.
You can now order free copies in English or French from ServiceOntario Publications at www.publications.serviceontario.ca  or call 1-800-668-9938.
To request the guide in an alternate format please email: accessibility@ontario.ca.