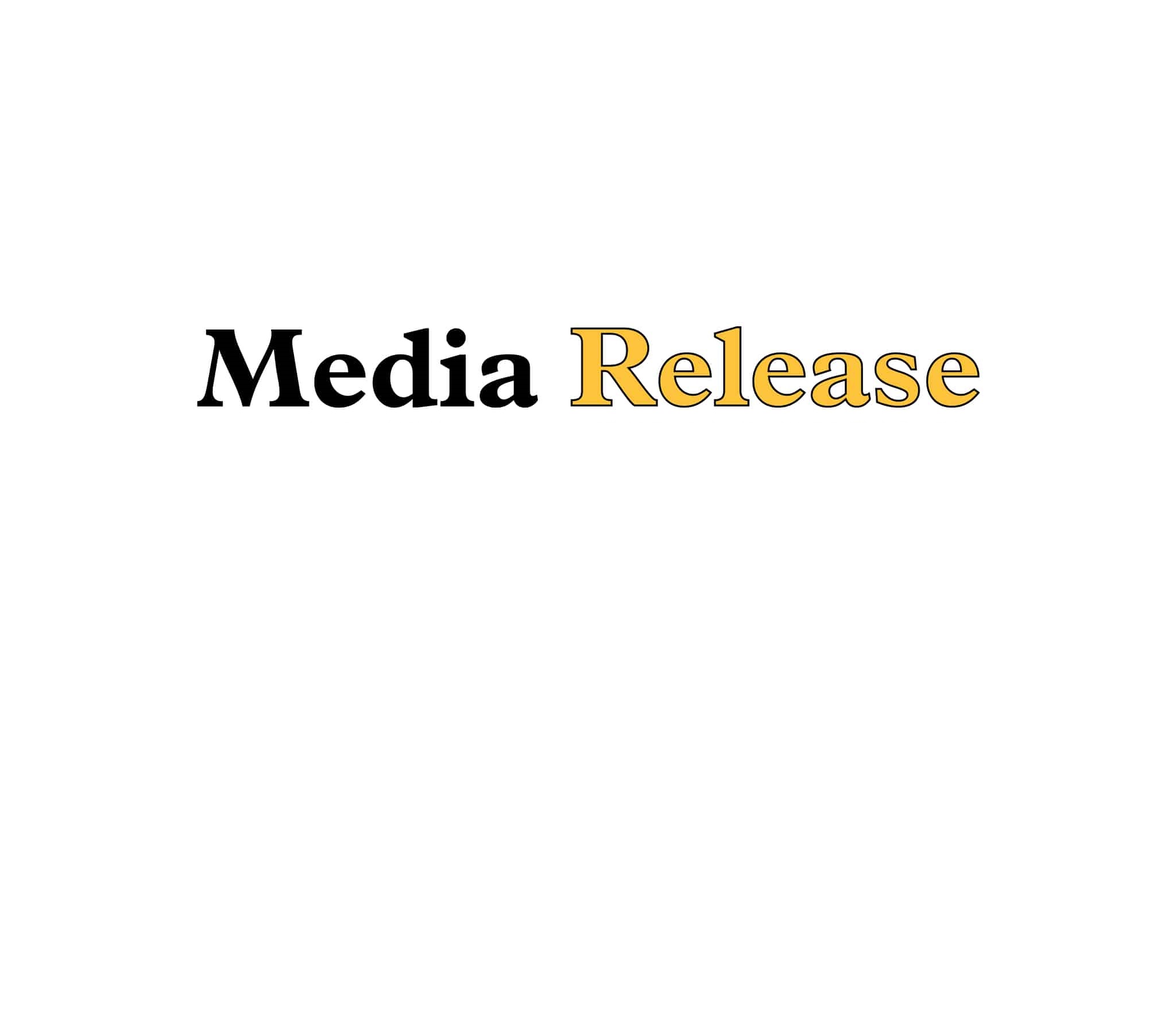 OPSBA is calling on the minister to release revised Pupil Accommodation Review Guidelines as soon as possible, and at minimum – by the end of the current school year. This timeline will help ensure that boards are best able to align the new process with their annual planning cycles.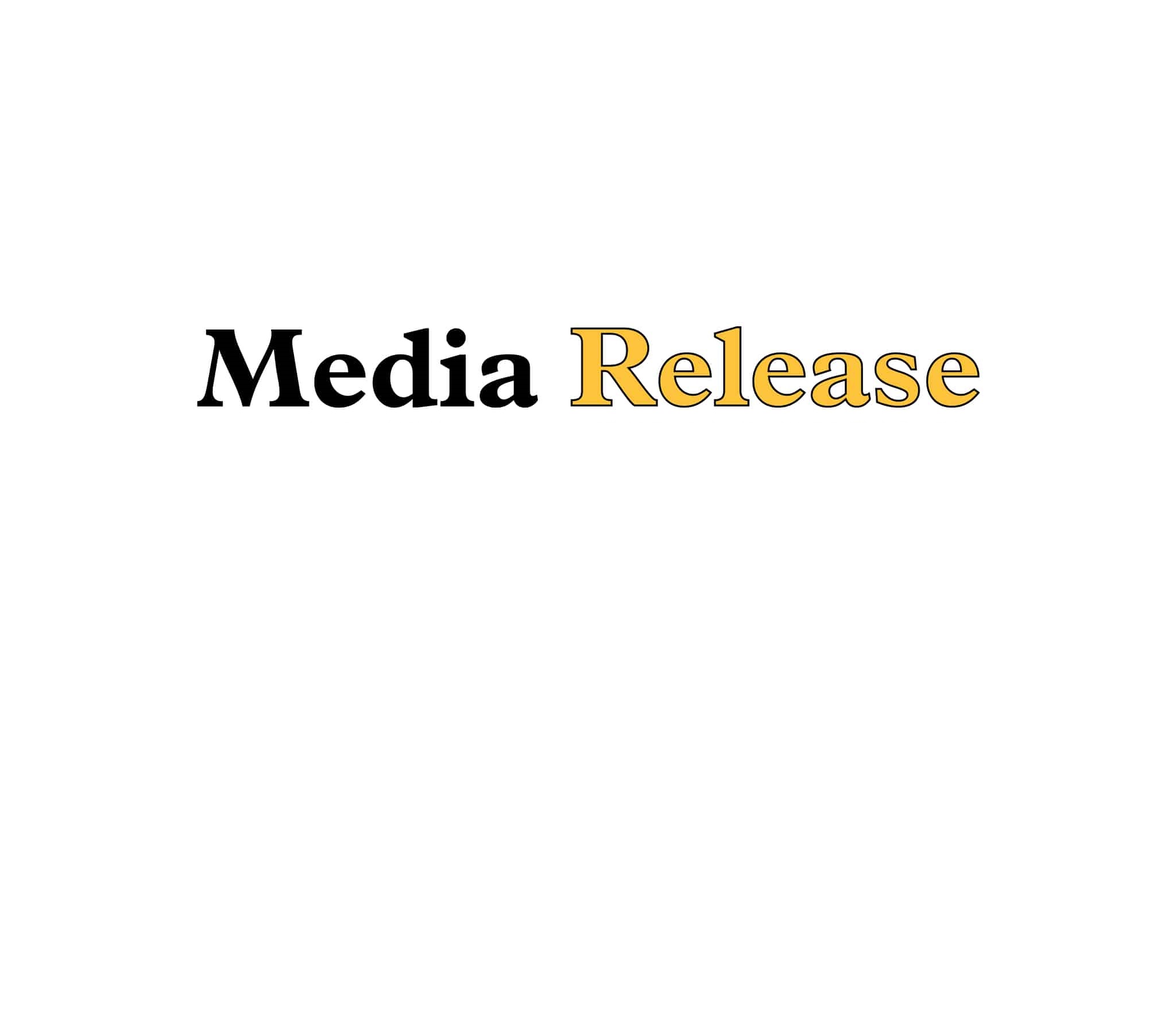 The Ontario Public School Boards' Association (OPSBA), in conjunction with the Council of Trustees' Associations, and with approval from the Crown, is pleased to announce that it has ratified the tentative agreement that was reached with the Ontario Council of Educational Workers (OCEW) on December 10, 2022.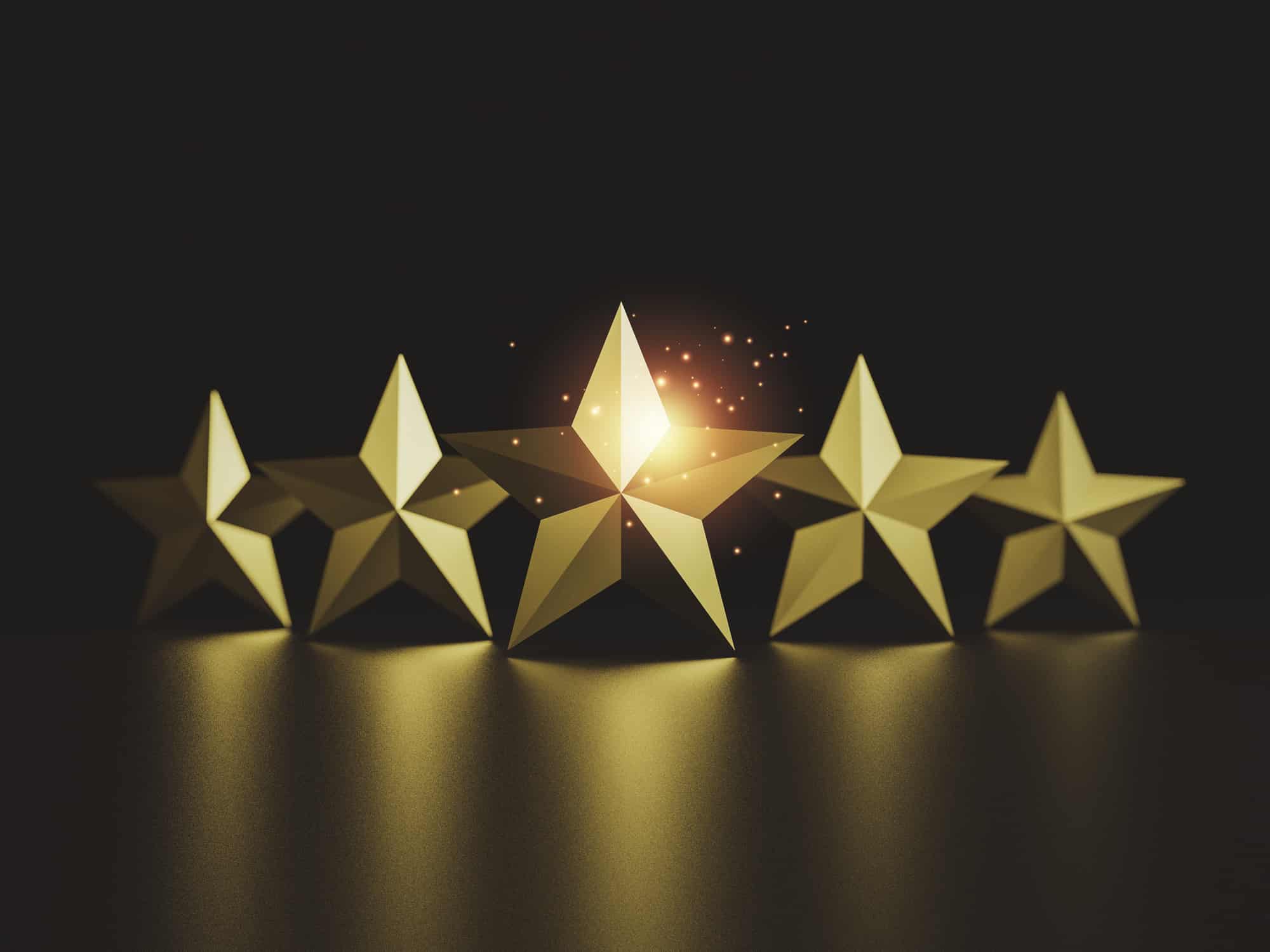 Know an amazing trustee, teacher, education worker, student or community member who deserves to be recognized for making a difference in their local school or community? Nominations for the 2023 OPSBA Awards are now open!