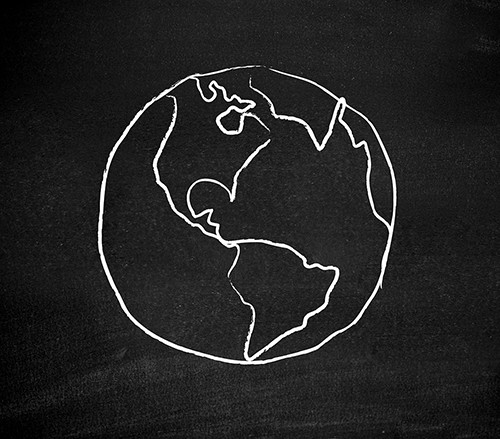 Is your school teaching students about sustainability?
Does it have environmental education programs for students and staff? The
Canada Green Building Council and the Canada Coalition for Green Schools are
looking for schools like yours – that are weaving sustainability education into
their curriculum and bringing programs and activities to students that
encourage awareness about the environment.
What the
Greenest School in Canada wins
The winning school will receive $2,000 in prize money to use for a green
activity and the coveted title of Greenest School in Canada.
The deadline to apply is June 15, 2019.
Demonstrate how
you're educating students about sustainability. Schools that offer any grade
from kindergarten to grade 12 in Canada are eligible to participate in the
Greenest School in Canada competition, and will be judged on criteria
including: efficient use of resources and reduced environmental impact;
enhanced health and learning among students, teachers and staff; and emphasis
on sustainability and resource-conservation education.
Register now.