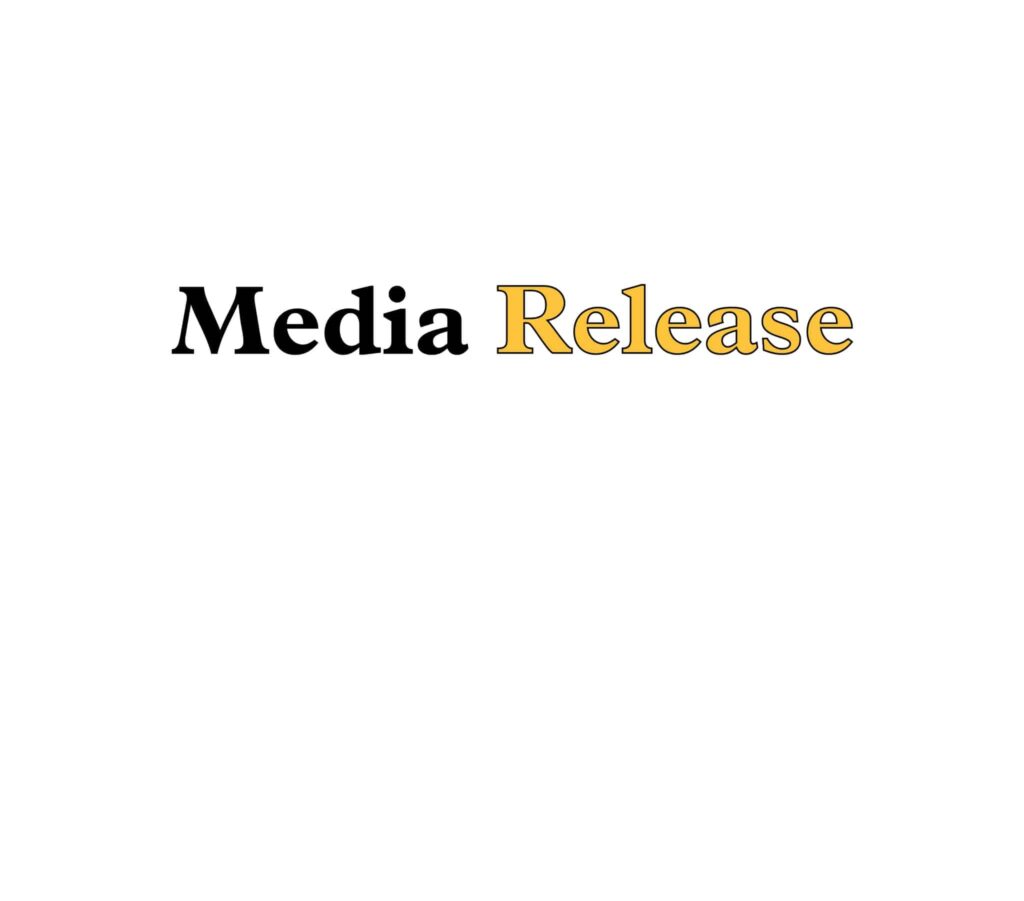 Toronto, June 7, 2010- The Ontario Public School Boards' Association (OPSBA) is pleased to announce that Catherine Fife was acclaimed as President of OPSBA at the Annual General Meeting held on June 5, 2010.
Since 2007, Catherine has served as Vice-President. She has worked effectively with staff and trustees to advocate for the conditions that raise the bar for student achievement and well-being. Catherine Fife is dedicated to an education system that is responsive to the kind of innovation and creativity that students clearly want and that will support them in taking their place in a world where collaboration, critical thinking and emotional intelligence are key skills for success.
In her acceptance speech to the membership, Catherine Fife said, "We need to have the courage to talk about the need for innovation in education. Who better to initiate this conversation than publicly-elected trustees?"
Catherine, a trustee from the Waterloo Region District School Board, will be supported in her position as President of OPSBA by 1st Vice-President Lori Lukinuk from Lakehead District School Board and 2nd Vice-President Michael Barrett from Durham District School Board. OPSBA's President and Vice-Presidents offer a depth of expertise and determination that will serve the Association well in its work in the year ahead.
OPSBA wishes to acknowledge and thank past President Colleen Schenk for her exemplary contribution to public education and her leadership over the last three years.
In addition to the President, two Vice-Presidents and the Past President, OPSBA's Executive Council includes: Cathy Abraham, Vice-President, Central East Region, (Kawartha Pine Ridge District School Board); Julia Burgess, Vice-President, Western Region, (Greater Essex County District School Board); Graham Lidstone, Vice-President, Northern Region, (Algoma District School Board); Mark Bailey, Vice-President, Central West Region, (Upper Grand District School Board); David Shields, Vice-President, Eastern Region, (Renfrew County District School Board); and Howard Goodman, Vice-President (Enrolment), (Toronto District School Board).
OPSBA is pleased to announce that Bruce Stonefish, trustee with Lambton Kent District School Board, has been elected as First Nations Director. One of his goals is to promote the development of curriculum by First Nation educators for endorsement by the Ministry and broad dissemination throughout the school system.
– 30 – 
For more information, please contact:
Jeff Sprang
OPSBA Communications
(416) 340-2540