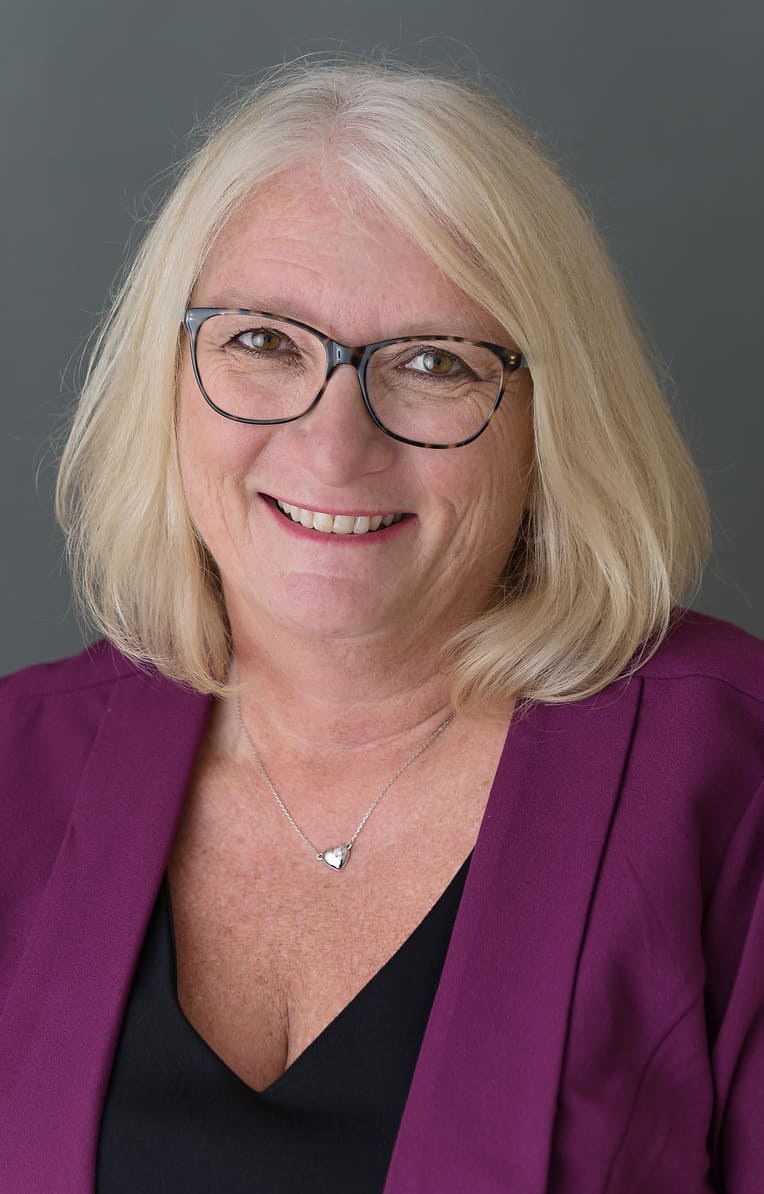 As I begin my message for this edition of Education Today, I wanted to be sure to thank all those who attended our Public Education Symposium (PES) in January. Close to 300 new and "seasoned" trustees from across the province turned out for the Symposium and it was great to see so many take advantage of the opportunity to network with fellow trustees and take part in the many professional development workshops that were offered. As trustees, we all want the same thing – to do the very best we can so we are making informed decisions and providing what is necessary for all students to find success in our schools.
I also wanted to thank those who provided the professional development and other programming for PES. Our OPSBA staff is without peer. I also appreciated the contributions from trustees and former trustees in providing a well-rounded program. Thank you everyone!
This month, Education Today is focusing on STEAM which relates to the fields of Science, Technology, Engineering, the Arts and Mathematics. These subjects are so very important because they provide opportunities for students to develop their skills in critical thinking and problem-solving, and they promote inquiry-based learning and the ability to work collaboratively. These are all skills the students of today will need as they transition from school into the world of work and into careers that are yet unknown.
I am encouraged by the move toward STEAM. It has been said that "STEAM takes STEM to the next level." (Education Closet) STEAM in our schools opens up a whole new world and way of learning that will serve our students well as they move into their post-secondary lives. We know that we are educating our students today for their world tomorrow.
It is important that we continue to hear from our students and in this edition, we have another wonderful article from one of our student trustees. Laura Oris-Naidenova from Peel, shares her perspective on the use of technology in schools today and more importantly, where we need to go to better prepare students for the competitive global economy that awaits them when they graduate.
I think you will also enjoy learning more about the use of Makerspaces from Dr. Janette Hughes at the University of Ontario Institute of Technology (UOIT) and how they can support and encourage open-ended, inquiry and passion-based learning particularly through STEAM subjects.  If you haven't had the opportunity to see a Makerspace in action, I strongly recommend that you do. You will find yourselves enthused by the students as they share with you the innovative and fun things they are doing while learning.
There are great things going on in our schools. Trustees, administration and our incredible school staff have embraced the use of technology in our schools. This is a great opportunity to find out what is happening in other school boards and perhaps find something that you would like to champion in your schools.
I look forward to hearing more great stories about technology in our schools and what STEAM looks like across Ontario.
Don't forget to keep an eye open for upcoming registration information on the OPSBA website for the National Gathering on Indigenous Education (July 3) and the Canadian School Boards Association Congress and OPSBA AGM (July 4 to 7). Both of these events are being held in Toronto and will offer dynamic professional development programs and learning opportunities for trustees from across Canada and I look forward to Ontario school boards being well-represented.
Yours in Education,
Cathy Abraham