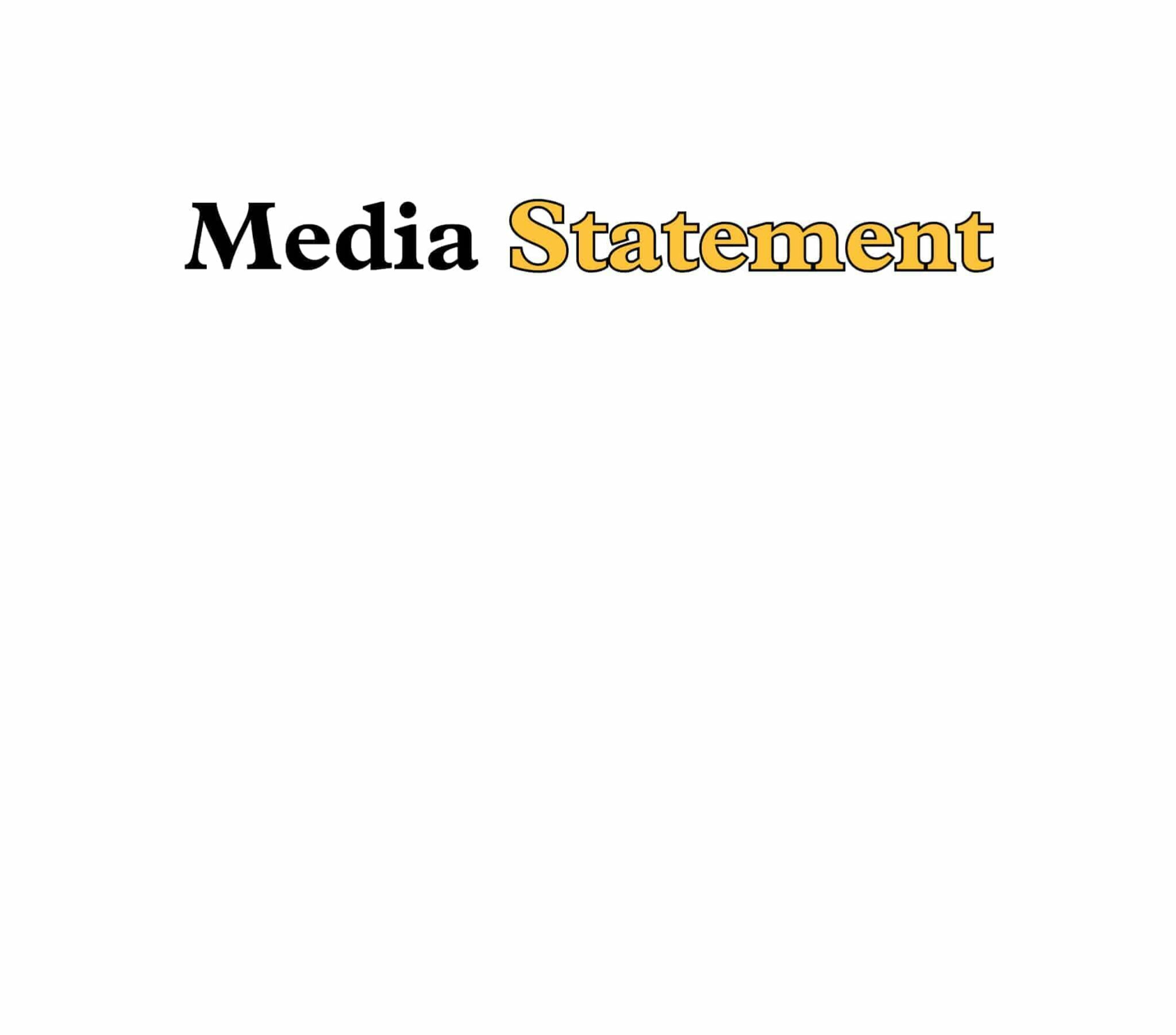 On May 29, 2019, the Government of Canada launched a funding process under a program called the Enabling Accessibility Fund (EAF), targeting youth (age 15 to 30) who want to make a difference in their communities by identifying an accessibility barrier in a community space or workplace.
EAF provides grant funding to eligible organisations for small-scale construction, renovation or retrofit projects that improve accessibility for people with disabilities in Canadian communities and workplaces. Included in the EAF program is a Youth Innovation Component that engages and challenges youth to volunteer by collaborating with local organizations to help build a more inclusive and accessible Canada by applying for funding of up to $10,000. Through this initiative, youth can create greater awareness of accessibility needs and the EAF program in Canada by partnering with an eligible organisation.  
This opportunity, which helps promote youth leadership, may be of interest to your members, students, and/or network(s). Eligible youth participants, also called "Youth Accessibility Leaders" will learn about accessibility barriers, further develop their presentation skills in a real life context, gain experience with a government funding process, and build their sense of social responsibility through a volunteer experience that positively impacts their community. Please help spread this message which empowers youth to help build a more inclusive and accessible Canada. 
The deadline for youth participation is October 31, 2019.