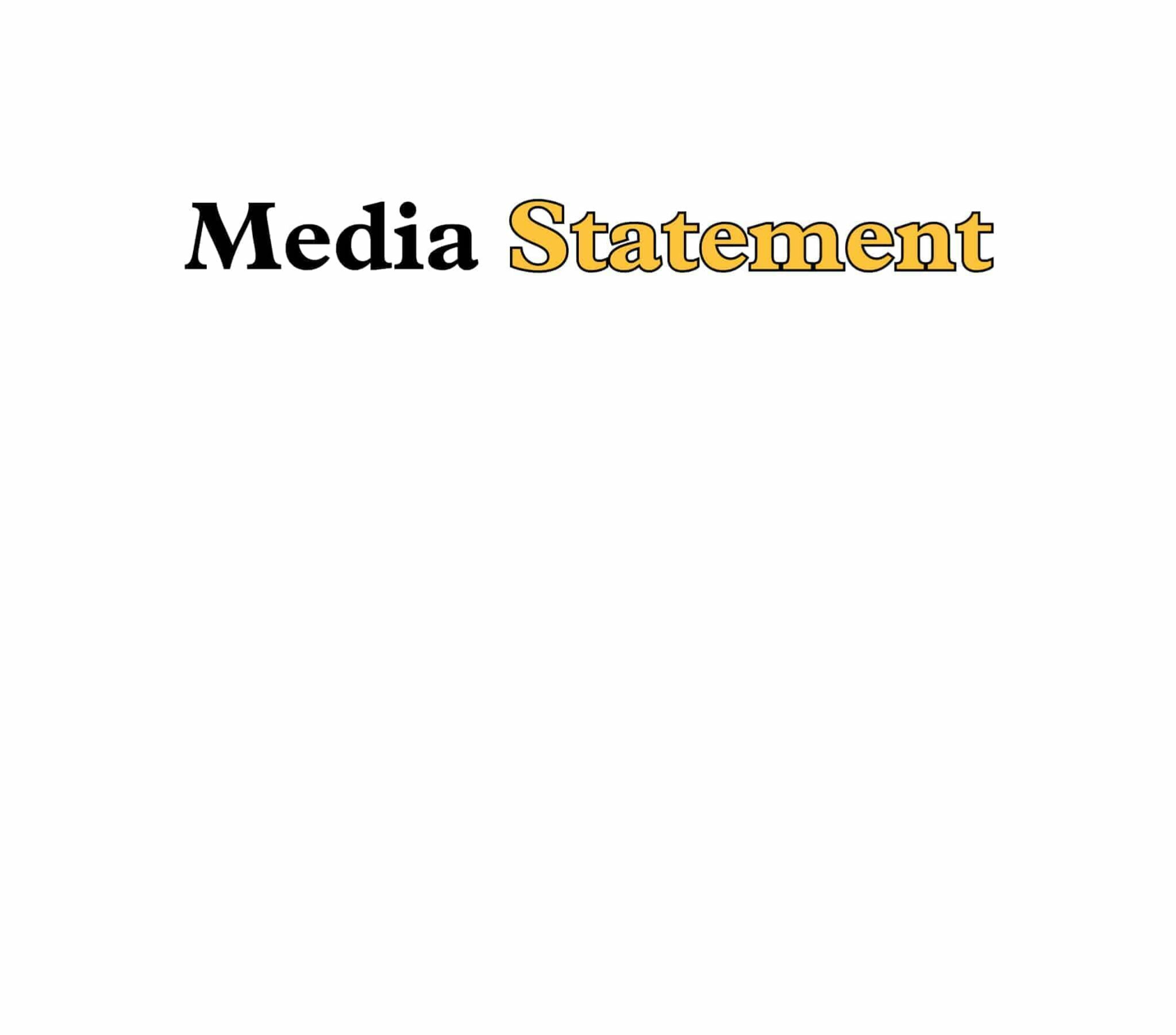 Daughters of the Vote (DoV) will be held in April 2019. Equal Voice will be selecting 338 young women (18 to 23-years-old) from across Canada – one from every federal riding – to take part in a multi-partisan leadership program. One highlight of this program is a morning sitting in the House of Commons.
In addition to the House of Commons sitting, the Daughters of the Vote program will include an Indigenous Forum, skills training on how to run for election at all levels of government, leadership training sessions and many engagement opportunities with elected officials of all stripes.
The deadline for applications is 2:59 a.m. on November 22, 2018.
For more information, visit http://www.daughtersofthevote.ca/​