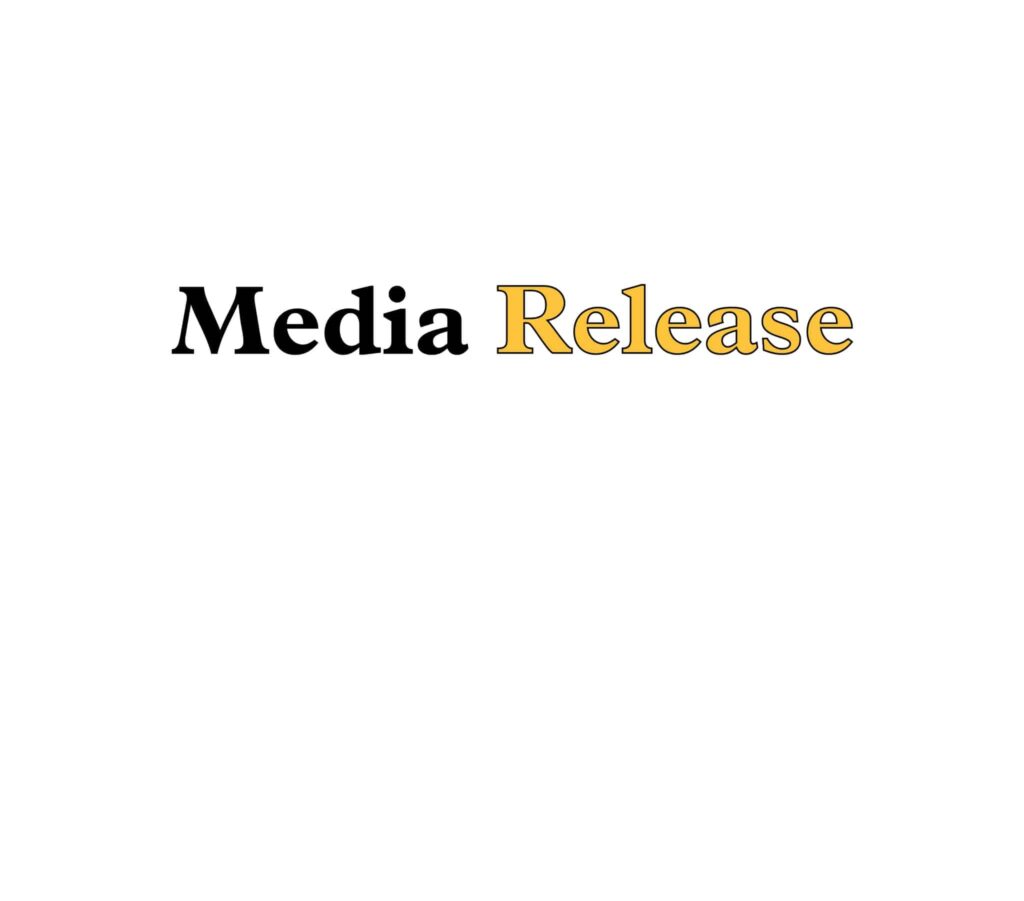 Today's announcement is a welcome step toward addressing the important equity issue of "period poverty" in schools across Ontario.  We commend the government for acknowledging the importance of ensuring access to menstrual products.
The Ontario Public School Boards' Association, many of our member boards, and student trustees have been calling on the government to provide dedicated funding for the purchase of menstrual products. Many school boards have already made the local decision to find funding from within their existing budgets to provide free menstrual products in elementary and secondary schools.
The government has allocated 1,200 pad dispensers to school boards based on the number of secondary schools. This is certainly good news; however, it must be noted that this is an issue that must be addressed in middle schools and elementary schools as well. School boards will look to distribute products in school spaces that are easily accessible to students.
We are very encouraged by Minister Lecce's acknowledgment that these products are a "necessity, and not a luxury" and hope that the government will also address the need to provide dedicated funding for the purchase of sufficient menstrual products if demand exceeds the supply provided in the program announced today. We would also seek for there to be more types of menstrual products offered.
We appreciate that the government will be measuring the uptake of the program, and we look forward to examining the details of the announcement in greater detail. 
Cathy Abraham, President