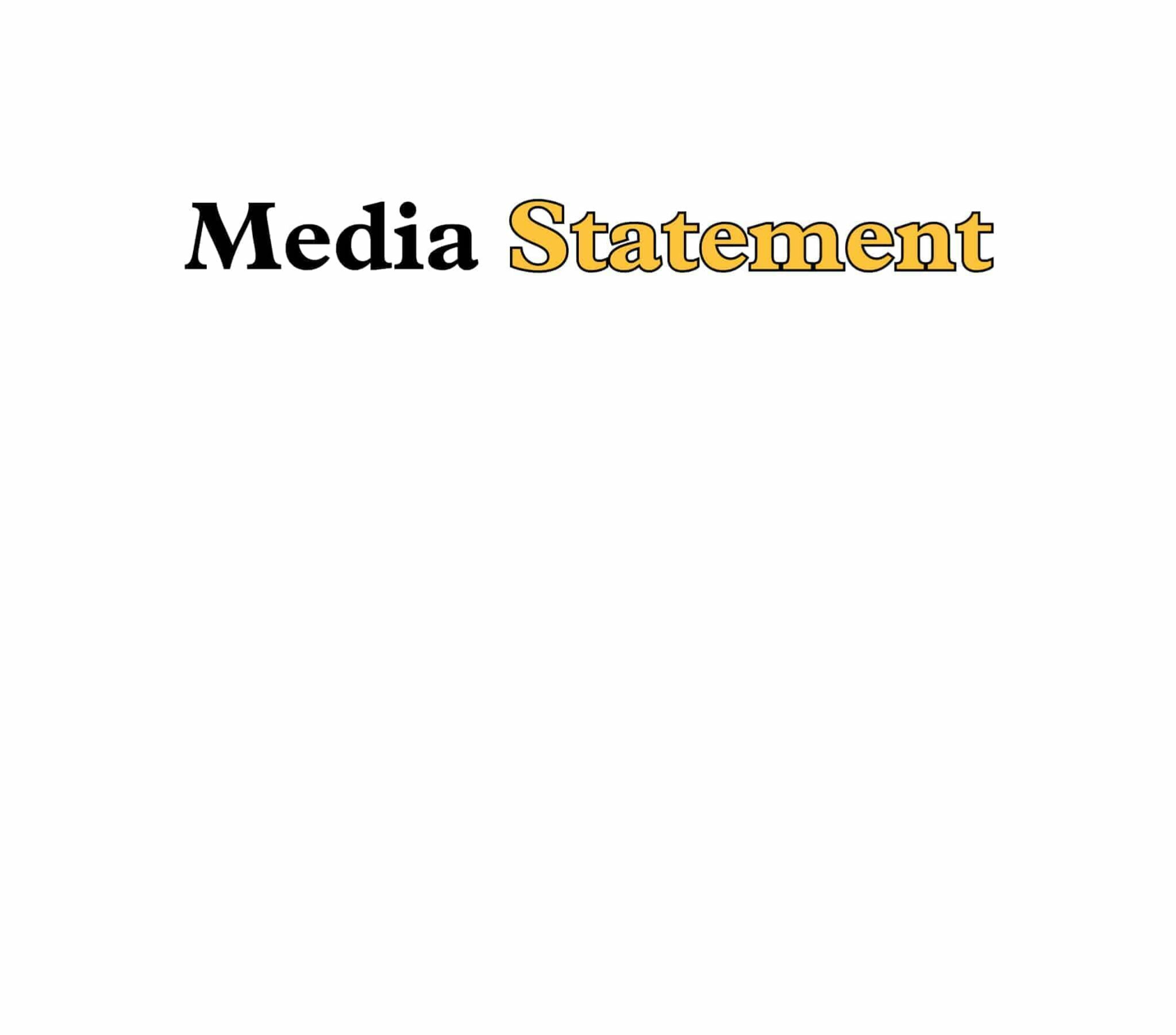 ​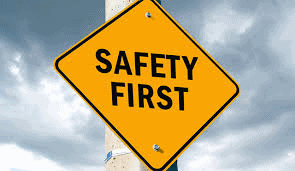 Looking to provide occupational health and safety training at your school board? Look no further than the Public Services Health & Safety Association (PSHSA).
Established in 2009, the PSHSA is a not-for-profit association created by the amalgamation of three health and safety leaders – the Education Safety Association of Ontario, the Municipal Health and Safety Association and the Ontario Safety Association for Community and Healthcare.
Upcoming sessions include Certification Part 2 Education – Workplace Hazard Specific Training, Certification Part 2 Government and Municipalities Sector Specific Hazards Training, and Certification Part 2 General Workplace Specific Hazards Training
Click here to view upcoming health and safety training courses.