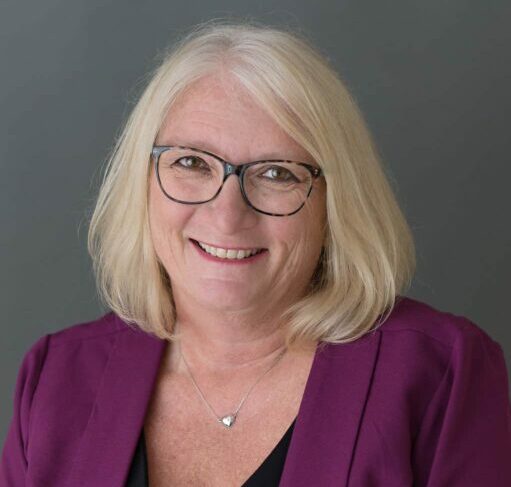 The policies and decisions of Ontario's next provincial government will affect the world our children and youth will inherit tomorrow. They also affect their opportunities to get a good education today. Throughout the provincial election campaign, I've been encouraging all voters, and especially parents, students, seniors, and other members of school communities, to learn about the critical issues impacting Ontario's public schools before Election Day on June 2.
OPSBA is declaring May 18 as Education Day in Ontario. On that day and other dates during the week of May 16 to 20, local candidates from major provincial parties will be invited to local schools and to virtual and in-person all candidates meetings to share their views and answer questions on the issues affecting public education.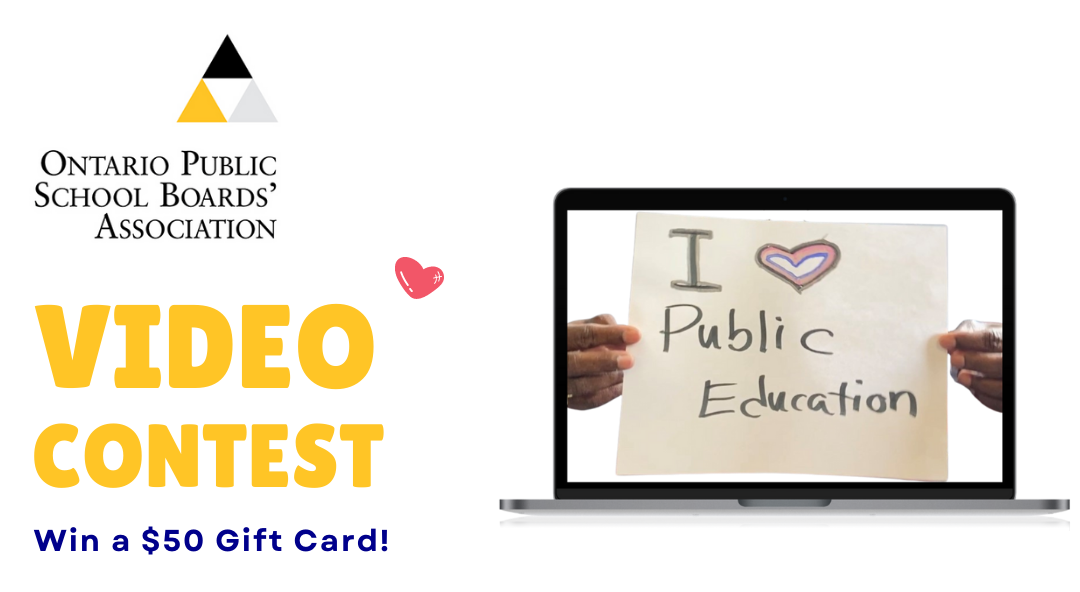 In an effort to showcase the diversity of voices in public schools across the province, the Ontario Public School Boards' Association (OPSBA) and Ontario Student Trustee Association's (OSTA-AECO) Public Board Council is asking participants to submit a short clip (three to five seconds) holding a small sign with the phrase/image: "I ❤️ Public Education!" Participants can write this in their "first language" (which may or may not be English) or any non-English language typically spoken at home.