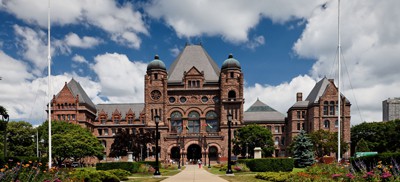 ​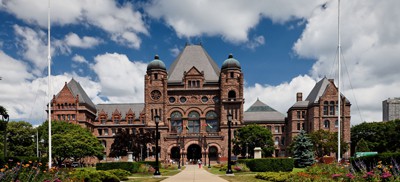 The following is an update on recent legislative activity.
Ontario Ombudsman Report re: Student Transportation
Earlier today, Ontario Ombudsman Paul Dubé released his report, The Route of the Problem, which investigated school busing delays and disruptions at the Toronto District School Board and the Toronto Catholic District School Board at the start of the 2016-17 school year. The report includes 42 recommendations directed to The Toronto Student Transportation Group (consortia) and the boards. This is the first systemic investigation related to school boards.
The Ombudsman's news release and report
The joint TDSB and TCDSB news release
On July 21, 2017, the Ministry of Education announced an upcoming fall consultation to "improve the delivery of student transportation."  Joan Green and Michel Paulin will be leading this engagement and OPSBA will follow up to ensure our members are involved.
Stepping Up: A Strategic Framework to Help Ontario's Youth Succeed
Earlier today, Minister of Children and Youth Services, Michael Coteau, released this third annual report that looks at supporting youth between 12 and 25. The report contains seven themes of youth well-being. These are:
Health & Wellness,
Strong, Supportive Friends & Families,
Education, Training & Apprenticeships,
Employment & Entrepreneurship,
Diversity, Social Inclusion & Safety,
Civic Engagement & Youth Leadership, and
Coordinated & Youth-Friendly Communities.
Far North Electoral Boundaries Commission
On August 8, 2017, Attorney General Yasir Naqvi announced he will introduce legislation this fall to create two new Northern Ontario ridings ahead of the next election. This is in response to the final report from the Far North Electoral Boundaries Commission, which recommended improving representation in the province's two largest ridings: Kenora–Rainy River and Timmins—James Bay. The new ridings, Kiiwetinoong and Mushkegowuk, will represent large Indigenous and Francophone populations. Kiiwetinoong and Mushkegowuk are in addition to the 15 new ridings that were legislated last year and will bring the total number of ridings in the June 2018 election to 124, up from the current 107.