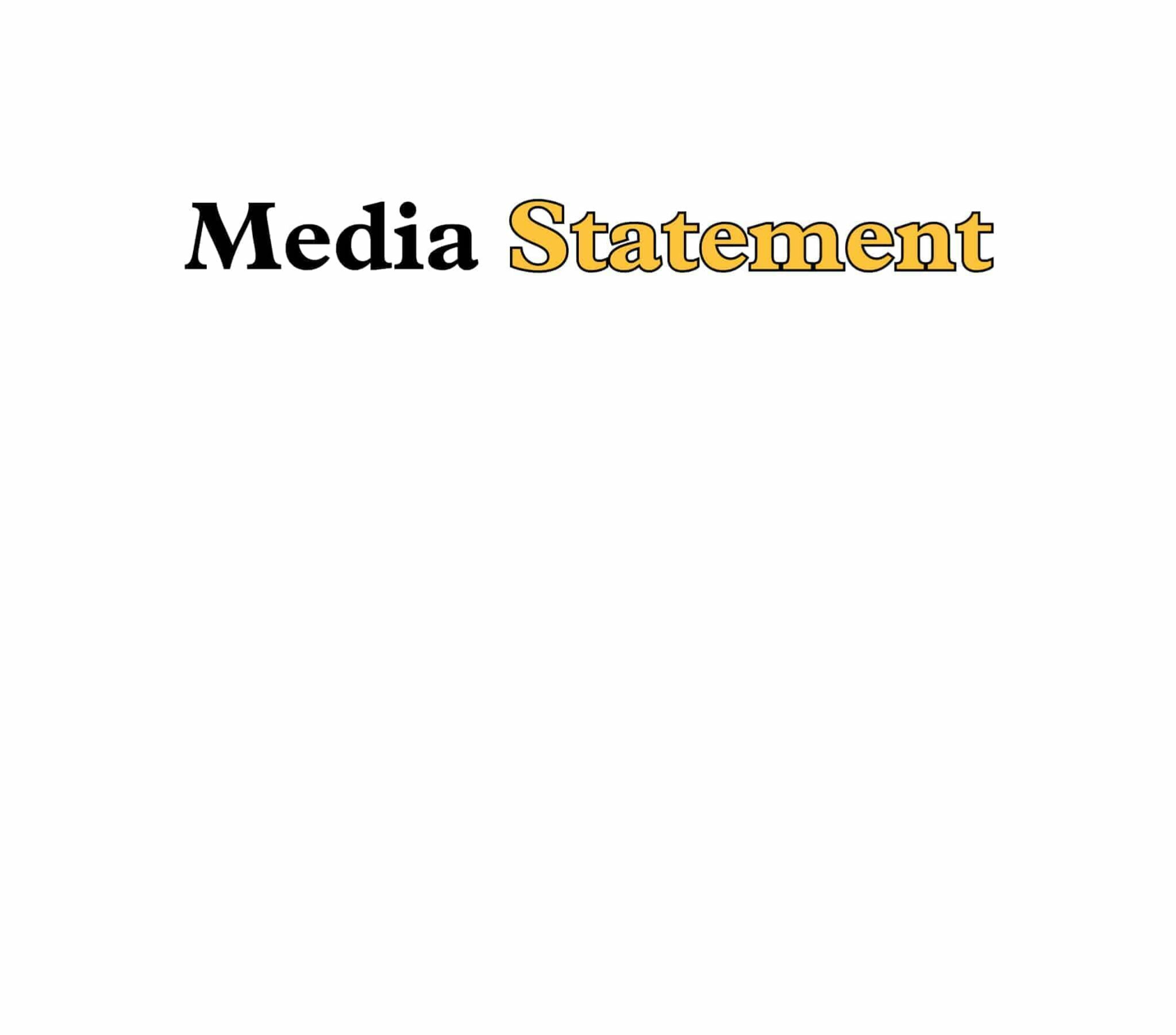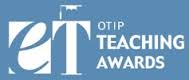 The Ontario Teachers Insurance Plan (OTIP) Teaching Awards include three categories: elementary school teacher, secondary school teacher and beginning teacher in the first five years of teaching. Anyone can nominate a teacher – professional colleagues, students, parents, or the general public. These awards recognize and celebrate outstanding contributions that teachers make to their students' education, to their schools, and within their communities.
The nominations deadline is March 31, 2017.
The OTIP and the Ontario Teachers' Federation (OTF) are proud sponsors of the OTIP Teaching Awards. For many years, these awards have recognized the excellence of teachers in publicly funded education.
Click here for more information.