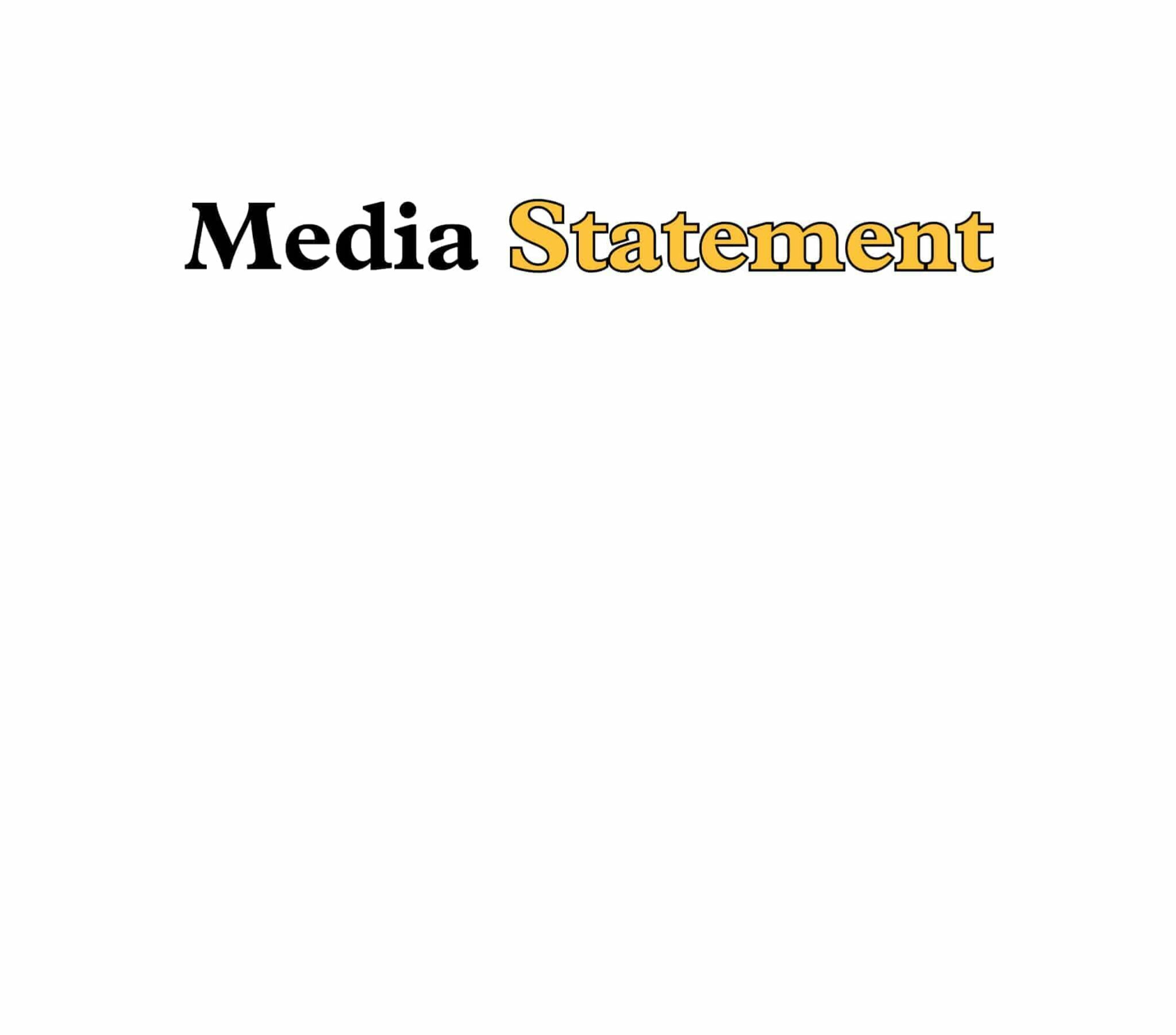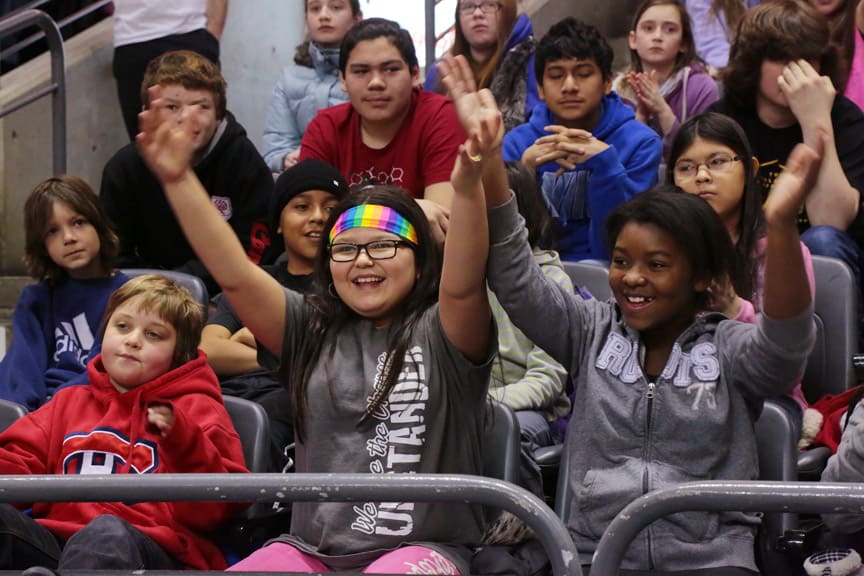 The Ministry of Children and Youth Services is leading the development of an Ontario Middle Years strategy that will seek to bridge existing policy and development frameworks for the early years and youth. The goal of the strategy is to support the well-being and positive development of Ontario's children in the middle years, with a particular focus on the most vulnerable children and families.
As part of the Ministry's efforts to engage parents and caregivers supporting middle years children ages six to 12, they have developed a short survey. Once respondents have completed the survey it will be automatically returned to the Ministry – no further action is required.
The survey is anonymous and will only be used to support the development of an Ontario Middle Years Strategy. The survey can be found at https://interceptum.com/si/en/3624579.