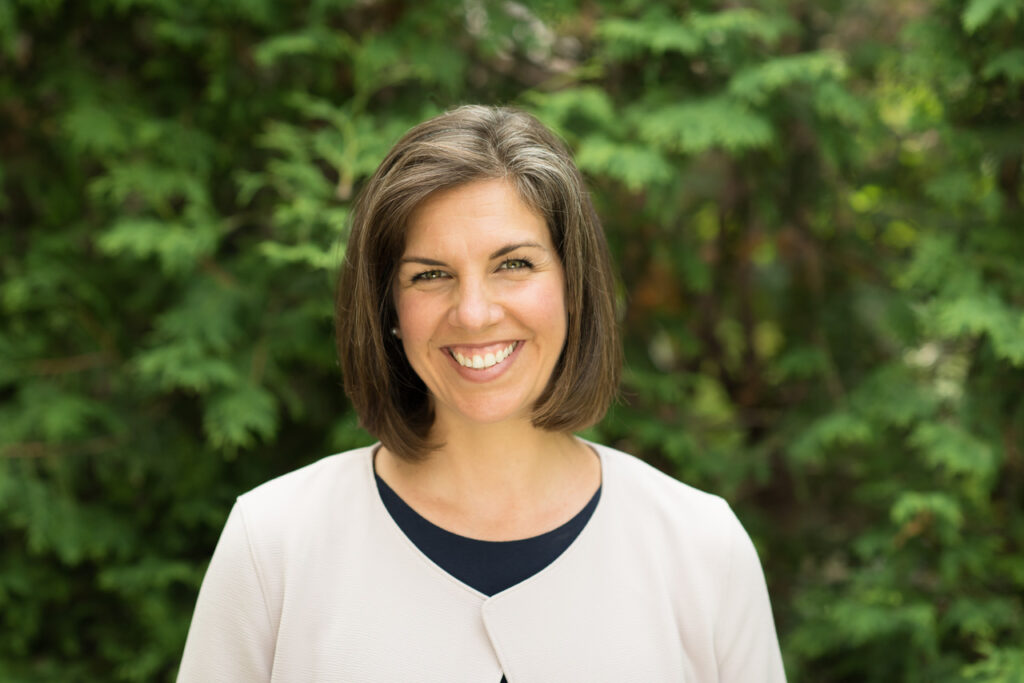 Toronto, December 9, 2022 – The Ontario Public School Boards' Association (OPSBA) is pleased to announce the appointment of Stephanie Donaldson as the Association's new Executive Director. She will succeed W.R. (Rusty) Hick, who is retiring from the role after a rewarding career in public education.
Stephanie brings outstanding experience in the world of public education to OPSBA as a leader and innovator in Ontario's public and non-profit sectors. As a former elected school board trustee with the Toronto District School Board (an OPSBA member board), a member of OPSBA's Executive Council, and Vice-Chair of the Toronto Board of Health, Stephanie has worked at both the local and provincial levels to safeguard and enhance the education, health and well-being of young people, their families, and their communities.
"I am honoured to be appointed the new Executive Director of OPSBA and to be leading their talented team of experts," says Stephanie. "I look forward to advancing the work of the Association and advocating for a high-quality public education system in the province, focused on improving every student's success and well-being. As someone who is passionate about helping young people gain equitable access to every opportunity available and a mom of two girls, my most important priority is to ensure that children and youth have the best path possible to becoming the change that they want to see in the world."
Stephanie has spent her career in the public sector leading large scale change and developing innovative policy. Prior to becoming a trustee, Stephanie held executive roles in the Ontario Public Service, including at the Ministry of Education where she led the transformation of the collective bargaining system in Ontario's education sector; as well as Cabinet Office, where she helped launch the Ontario Digital Service. Stephanie began her career with the Ontario Association of Youth Employment Centres and thus, brings a broad perspective on how local communities across Ontario are working hard to serve youth and create opportunities.
"I am pleased that we have been able to bring in Stephanie Donaldson to lead our expert team of public education advocates," says Cathy Abraham, OPSBA President. "She is the ideal person to lead the Association forward and we are confident she will continue to build on OPSBA's very strong foundation and leadership team which has been firmly established by our outgoing Executive Director, Rusty Hick."
Improving the lives of children, youth, and families has been at the core of all of Stephanie's work throughout her career and whether it is organizing for a stronger and more equitable education system, re-imagining public policy and delivery, or working towards more healthy, liveable and just communities – Stephanie leads with heart and a trusted voice. Stephanie is a graduate of the Rotman Public Service Leadership Institute and received a Master's degree from the National University of Ireland and undergraduate degree from Huron University College.
Stephanie will join OPSBA on December 12 to assume the role of Executive Director.
For more information, please contact:

T.J. Goertz
Senior Communications and Policy Officer
tgoertz@opsba.org