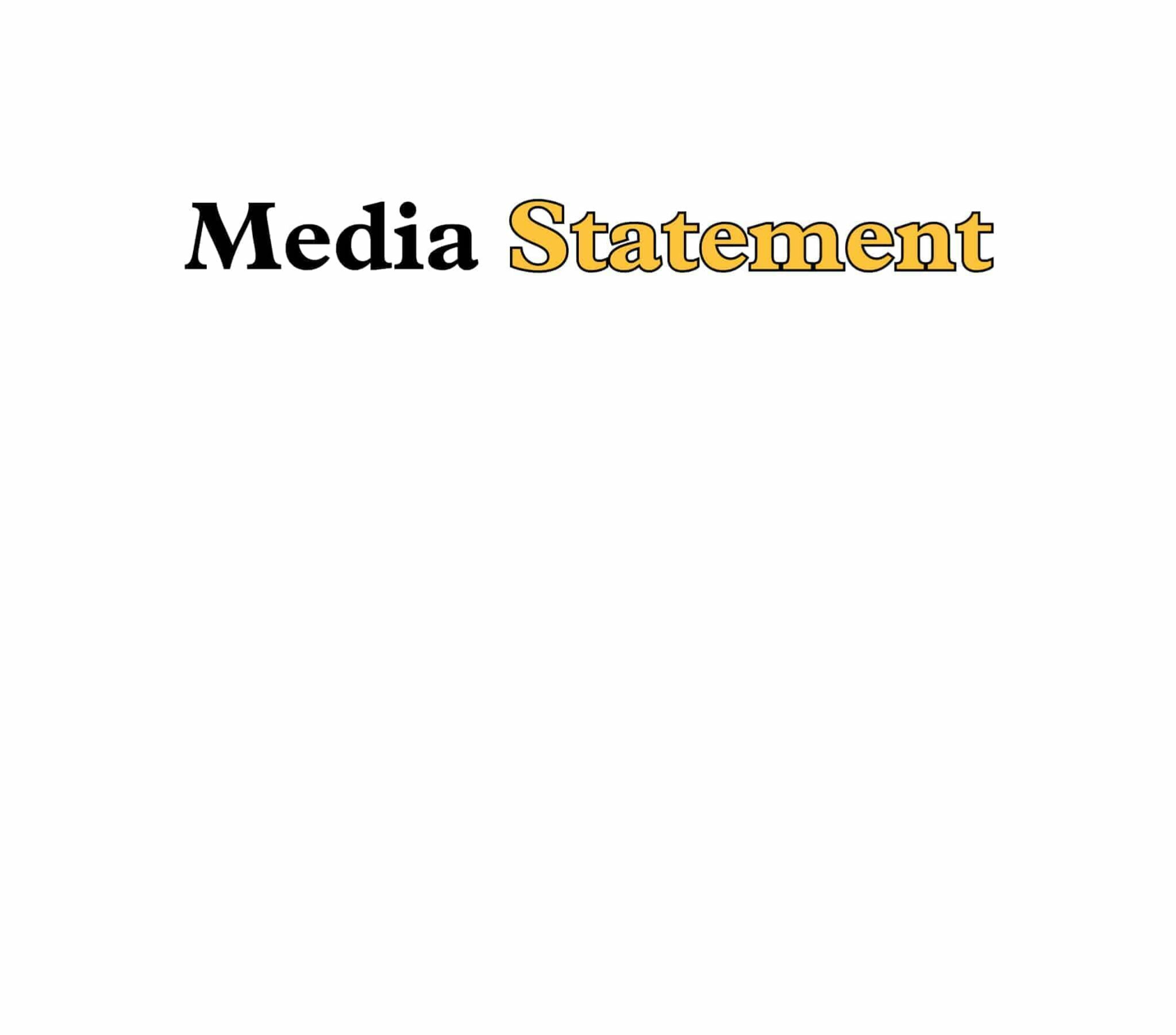 ​At the Annual General Meeting (AGM) from June 9 to 12, OPSBA Members will determine priorities and directions for the coming year, elect officers and plan for the future. The event also includes a comprehensive professional development program for trustees and this year, offers a dynamic and stimulating program, inspired by the outstanding work of school boards across the province.
June 9 to 12
Marriott Hotel
100 Kent Street
Ottawa
Hosted by OPSBA'S Eastern Region
Keynote speakers include:
David Usher – Juno Award-Winning Musician and Creativity Expert
"Core Creativity: How to Bring Creativity, Innovation and Inspiration to the Work that You Do"
David Usher is a creative tour de force. As the front man of the internationally acclaimed rock band Moist, and as a solo artist, David believes that creativity and creative success is a learnable skill that anyone can master. His unique and dynamic presentation employs music and video to show audiences the steps they can take to stimulate the creative process at home and at work.
Sandra Herbst
"System Alignment for Deep Learning"
A noted system leader, speaker, coach, consultant and educator with extensive experience in leadership and assessment, Sandra has helped systems to reflect on current goals and to plan strategically for next steps, regardless of the focus of educational innovations.