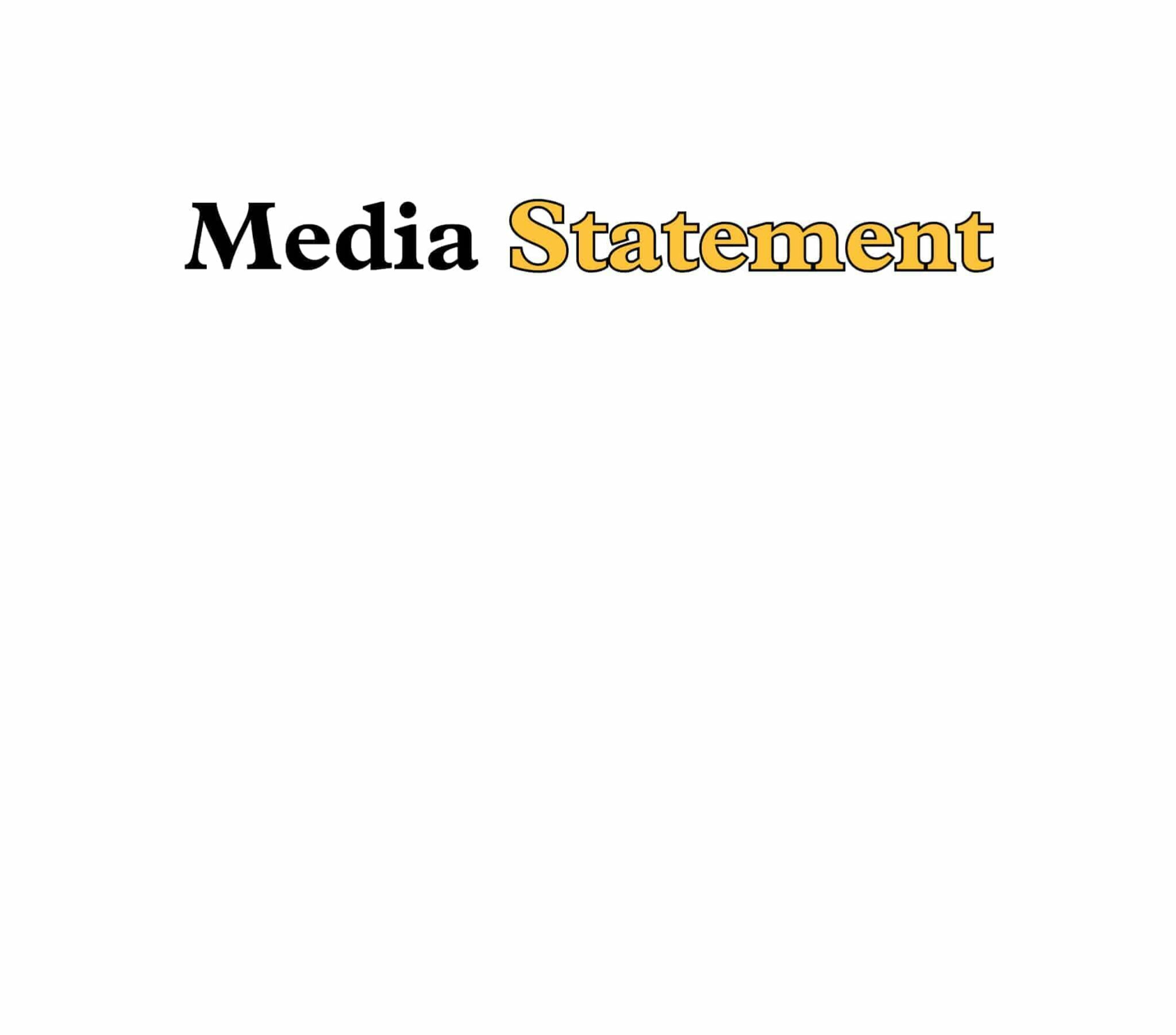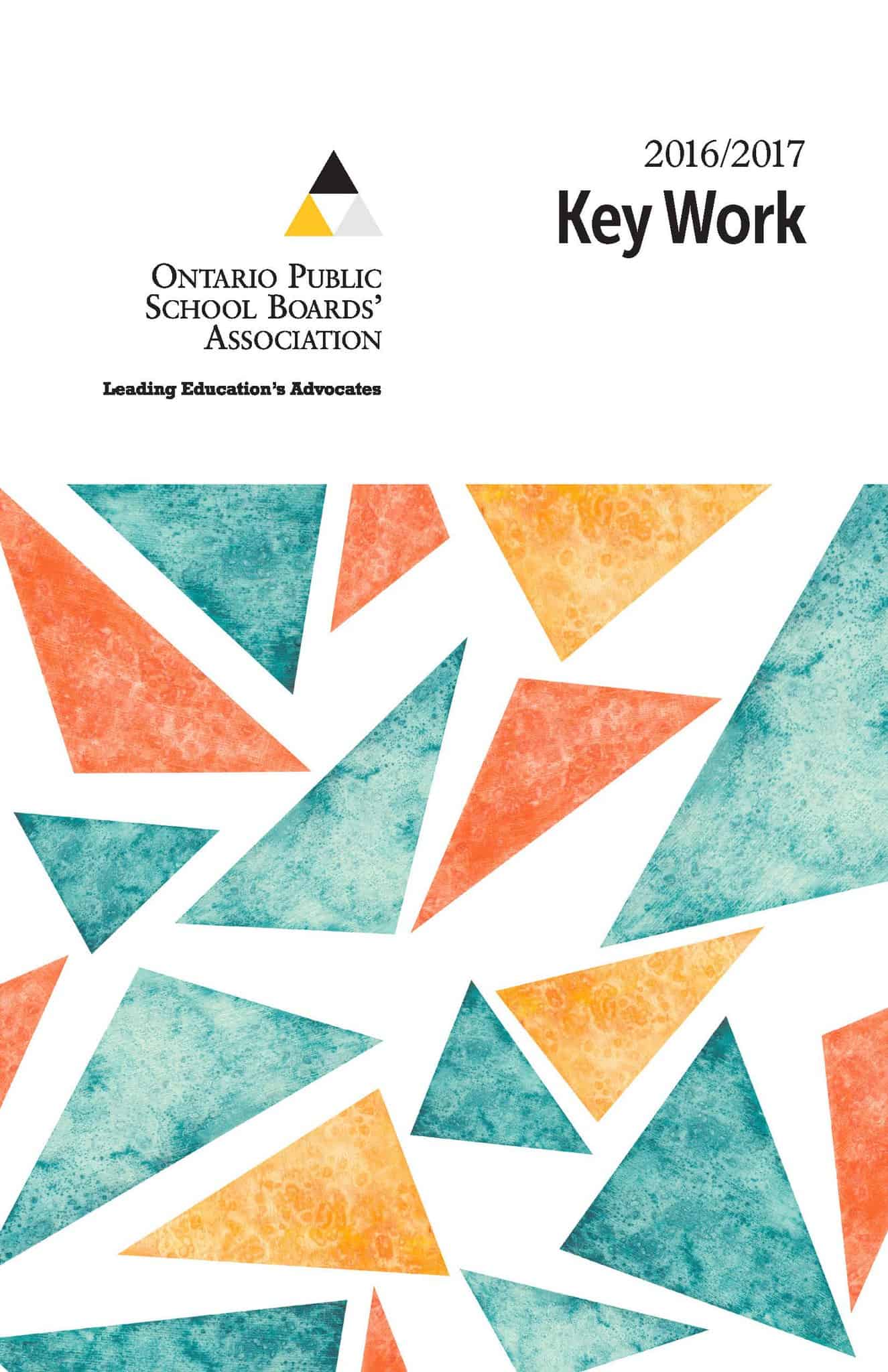 Our annual Key Work booklet (2016-17) is now available as a PDF download.
OPSBA is an issue-driven organization and exists to provide for the service needs of its members whose role is to advocate for public education. Members expect emerging as well as current issues to be identified, prioritized and managed in a way that is time-sensitive and effective. They also need a range of information, professional development and advocacy services to support their responsibilities at the local and provincial levels.
The priorities for the Association are described in the publication of the Key Work of OPSBA.​