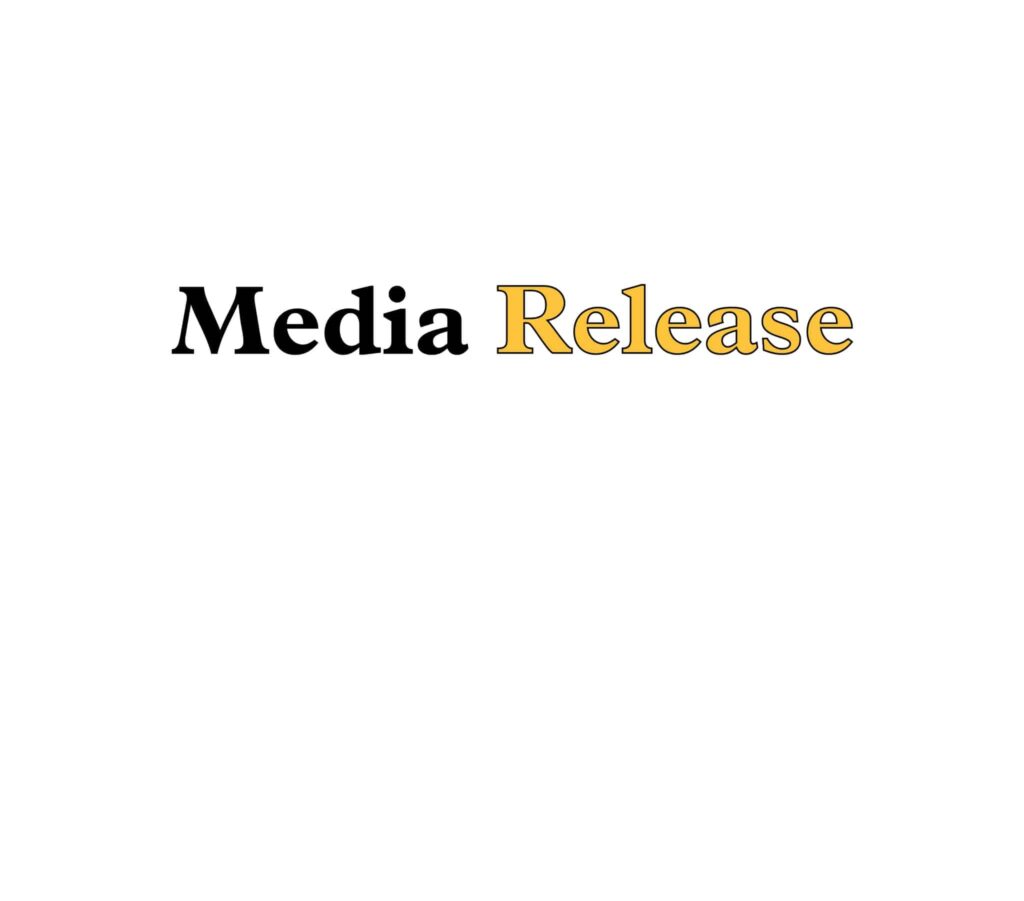 "The Ontario Public School Boards' Association welcomes today's announcements of increased financial and healthcare supports for school boards, schools, and students as the second wave of COVID-19 continues.
During the current school year, school boards across the province have been faced with fluctuating enrollment due to the COVID-19 pandemic. In our recent conversations with the government, OPSBA and our member boards have consistently highlighted the need for stable and predictable funding to avoid staffing reductions, increased class sizes and cuts to programs and student supports. We are very pleased that Minister Lecce has listened to our concerns and responded with the much-needed funding announced today. This money for the 2020-21 school year will help alleviate many of the financial pressures associated with potential budget shortfalls in 2021.
The $13.6 million for school boards in four additional regions – Durham, Halton, Hamilton, and Waterloo – will give those boards the opportunity to hire more teachers and custodians, and acquire additional digital devices for students and staff. We hope the government will continue to assess the circumstances in school boards across the province, and allocate necessary funding should additional needs arise elsewhere. 
Launching voluntary testing for asymptomatic students and staff in regions of the province that currently have a high number of active COVID-19 cases will help ensure the safety and well-being of students, school staff, and the wider communities and we are in full support of this news. A health and safety refresher for students for the first day of class in 2021 is also a great idea, given the timing of the upcoming winter break.
There is a light coming at the end of the very long COVID-19 tunnel. Vaccines are on the horizon and our member school boards will continue to do their part to help schools remain open and ensure students and staff are as safe as possible.
We look forward to the announcement of the consultation regarding the 2021-22 Grants for Student Needs in coming days, and a productive ongoing dialogue about any unexpected pandemic-related expenses that may arise."   
Cathy Abraham, OPSBA President