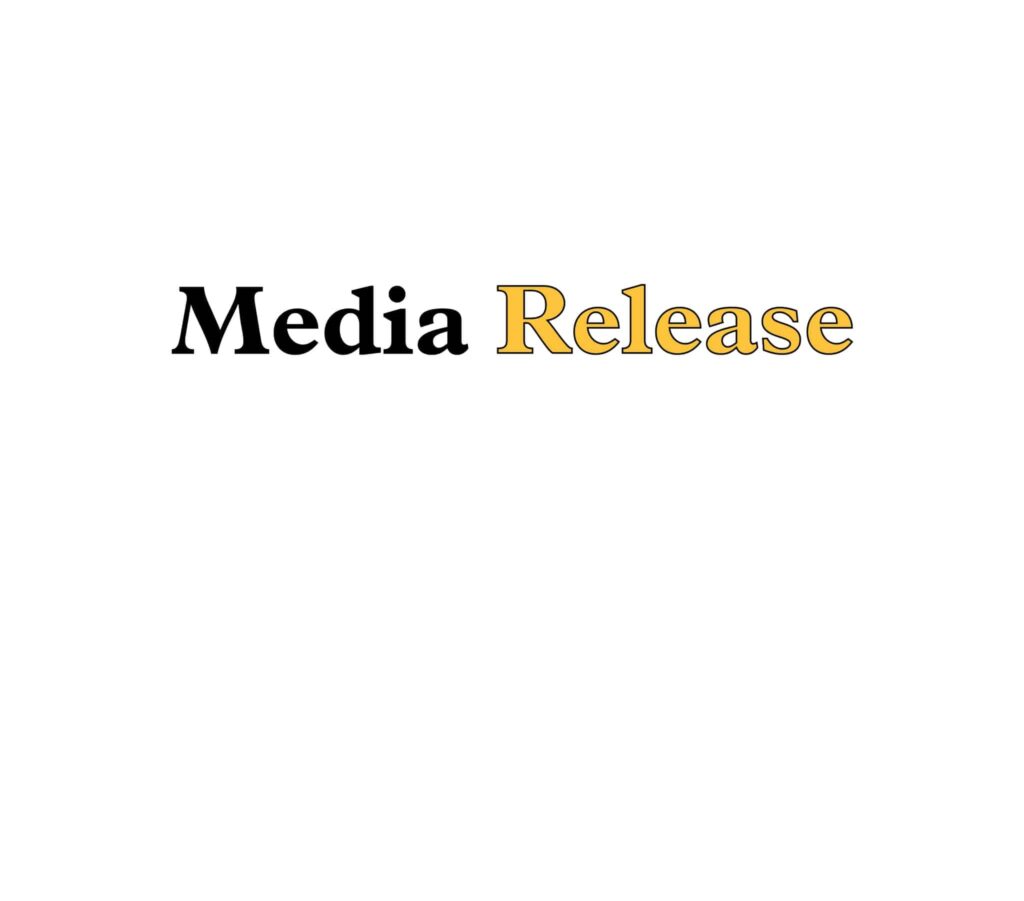 "The Ontario Public School Boards' Association joins our colleagues and partners at the Manitoba School Boards Association (MSBA) in denouncing the Manitoba government's plan to abolish school boards.
This legislation is an unacceptable attack on local community-based democracy and will hinder the ability of families to navigate the public education system and support student success and well-being. This is particularly disappointing as we start to turn the corner on a pandemic year in which trustees and school board staff worked extremely hard and collaboratively to ensure students continued to receive world-class education in both the classroom and at home.
Trustees play an important role in publicly funded education. They are the crucial link between the school board and the communities they serve. Trustees are of their community, they live in their community, and they advocate for it. Centralizing this important local voice will remove local decision-making and the voice of parents will be drastically reduced. In all boards, trustees work toward the goals of achieving excellence, ensuring equity, promoting well-being and fostering high levels of public confidence in education.
In Ontario, school boards work closely with our provincial government, and we are pleased that on a number of occasions, including as recently as a month ago on a call with School Board Chairs, we have been assured by Minister of Education Stephen Lecce that no such plans are on the government's agenda.
We continue to support and promote the role and voice of the local democratically elected trustee – the only publicly elected official with the direct responsibility for the education of our children. This is equally true for our colleagues at the MSBA, who are also members of the Canadian School Boards Association.
I strongly urge the Manitoba government to rethink its decision and meet with members of the MSBA to begin a dialogue about a new way forward that ensures continued support of local democracy in public education."
Cathy Abraham, President