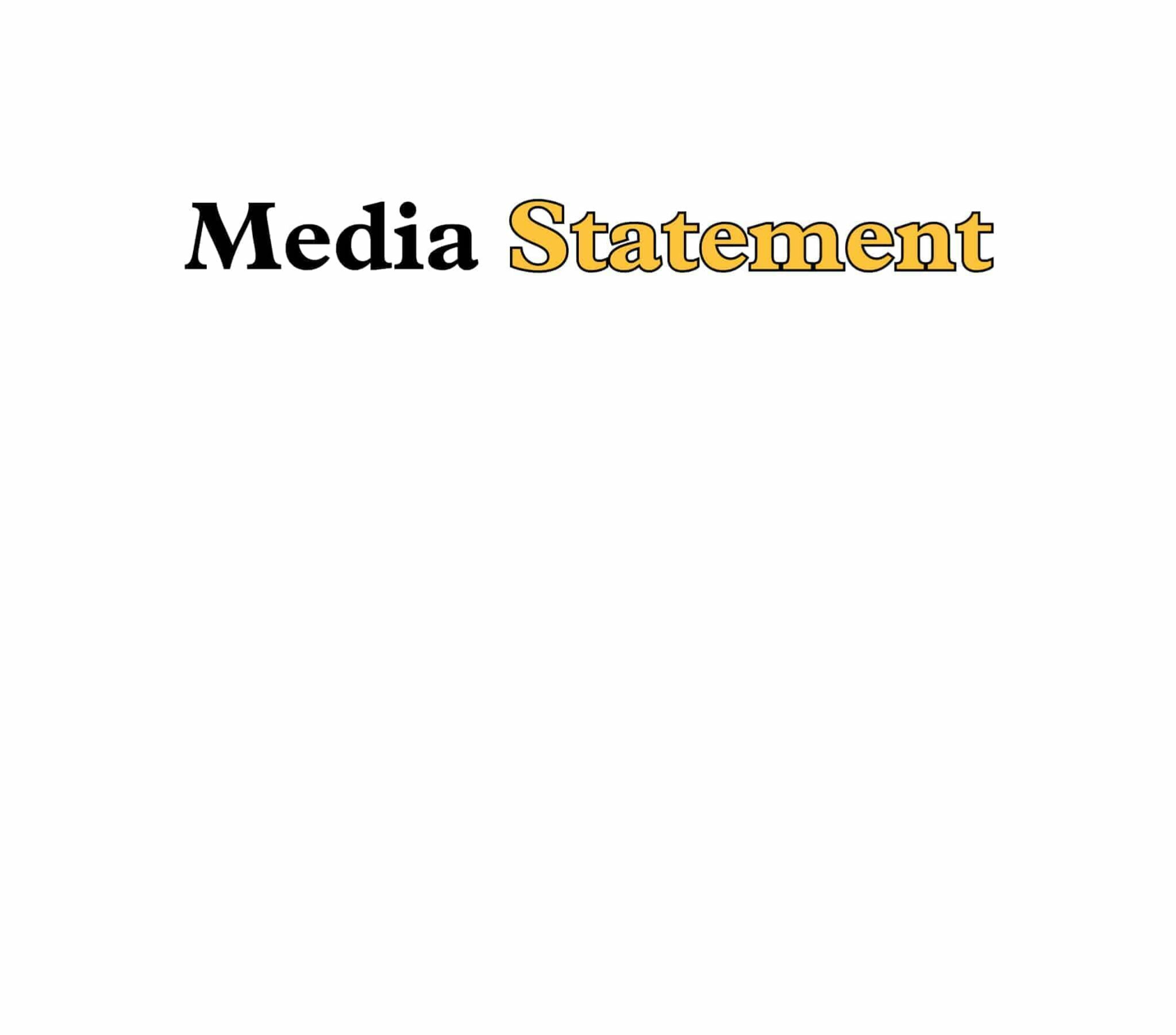 ​
More than 290 trustees, student trustees, Directors of Education and senior school board administrators participated in the Ontario Public School Boards' Association's (OPSBA) successful PES 2017, jointly hosted with the Association des conseil scolaires des écoles publiques de l'Ontario (ACÉPO) from January 19 to 21, 2017. This leading professional development symposium, specifically designed for school board leaders, offered dynamic sessions on topics directly affecting the role of trustee and the broader environment within which school boards operate.
Pre-Symposium
Thursday morning began with a strategic planning session opened by Denise Dwyer, Assistant Deputy Minister at the Ministry of Education. The workshop supported Boards of Trustees' responsibility to develop a multi-year strategic plan and introduced draft revisions to The Strategic Planner's Guidebook. An orientation to the guidebook and online resources was provided by OPSBA President Laurie French and Linda Savard, Chair of the Conseil des écoles publiques de l'Est de l'Ontario (CEPEO).
Additional sessions from the pre-Symposium included:
Theresa MacBeth, Director, Strategy Manager and Communications, Kingston General Hospital – From Scorecards to Storyboards – The Role of Strategy, Engagement and Storytelling in the Remarkable Turnaround of KGH
Sharing Leading Practices – A panel featuring representatives from the Ottawa-Carleton DSB, Algoma DSB and CEPEO
An interactive workshop activity seeking feedback on the draft revisions of the Guidebook
Effective Preparation for Collective Bargaining – An overview of collective bargaining communications with an opportunity for feedback
Keynotes, Workshops and Panel Discussions
Thursday, January 19
Peter Garrow, Chair of OPSBA's Indigenous Trustees' Council and Upper Canada DSB Trustee, opened the Main Symposium on Thursday evening bringing official greetings and a traditional lands acknowledgement from Ontario's indigenous trustees.
The evening's keynote was Amy Whitaker, author and Assistant Professor of Visual Arts Management at NYU Steinhardt. She discussed the concept of "Art Thinking," following an outstanding student performance provided by La Chorale de la Salle from CEPEO.
Friday, January 20
OPSBA was honoured to welcome Minister of Education Mitzie Hunter and Minister Responsible for Early Years and Child Care Indira Naidoo-Harris, who spoke to attendees on Friday morning. They were followed by an enlightening and informative panel discussion on Indigenous Education and reconciliation, moderated by Peter Garrow. Panelists joining Trustee Garrow included Bob Watts, Adjunct Professor, School of Policy Studies, Queen's University and Elaine Johnston, Trustee, Algoma DSB.
Chris Vollum, President, CMV SocialMedia Inc., brought his Social Media Fitness experience to PES on Friday afternoon. The session educated and inspired participants to think differently about the role that social media plays in their lives. Chris later joined a social media panel discussion that included Chris Moore, Principal, Lambton Kent DSB and Shawn McKillop, Manager of Communications and Community Relations, Grand Erie DSB. The panel was moderated by OPSBA's Communications and Policy Officer, T.J. Goertz.
Also on Friday afternoon, Sheila MacKinnon, Partner, Shibley Righton LLP was joined by OPSBA's Jennifer McIntyre, Director of Policy, to provide a well-attended workshop on best practices for private and in-camera board meetings. An additional workshop for Student Trustees, The Leader in You, was led by speaker Brian Jones of the Ministry of Education's Leadership Development and School Board Governance Branch.
Saturday, January 21
Trustees also had an opportunity at Saturday morning regional meetings to network and share issues and solutions with each other on the pressing challenges in today's education environment.
Saturday morning's engaging closing keynote, entitled Innovate Like a Toddler – What You Can Learn About Ingenuity from the Early Years, was provided by Jim Grieve, Retired Teachers of Ontario Executive Director and former Assistant Deputy Minister, Early Years Division of the Ministry of Education.
Youth Entertainment and Award Presentation
The symposium audience was delighted by the outstanding Thursday evening performances of student choir La Chorale de la Salle, from Conseil des écoles publiques de l'Est de l'Ontario, and musical group Unisson of the Conseil scolaire public du Nord-Est de l'Ontario.
Friday evening's production featured an incredible show of song and dance from Peel DSB's Thorndale PS The Glee Club.
Many thanks to all participating students, who showed attendees what an investment in arts education can look like.
Former Lakehead DSB trustee and OPSBA 1st Vice-President Lori Lukinuk, now a registered parliamentarian and President of Ophea, received the Bernardine Yackman Award for her dedication, commitment and outstanding contribution to education in Northern Ontario.
Additional Information
Power Point Presentations from PES sessions will be posted on our PES conference website.
A selection of photographs from the Symposium will be available on our Flickr page later this month.
Tweets from the three days of PES can be read by clicking here.