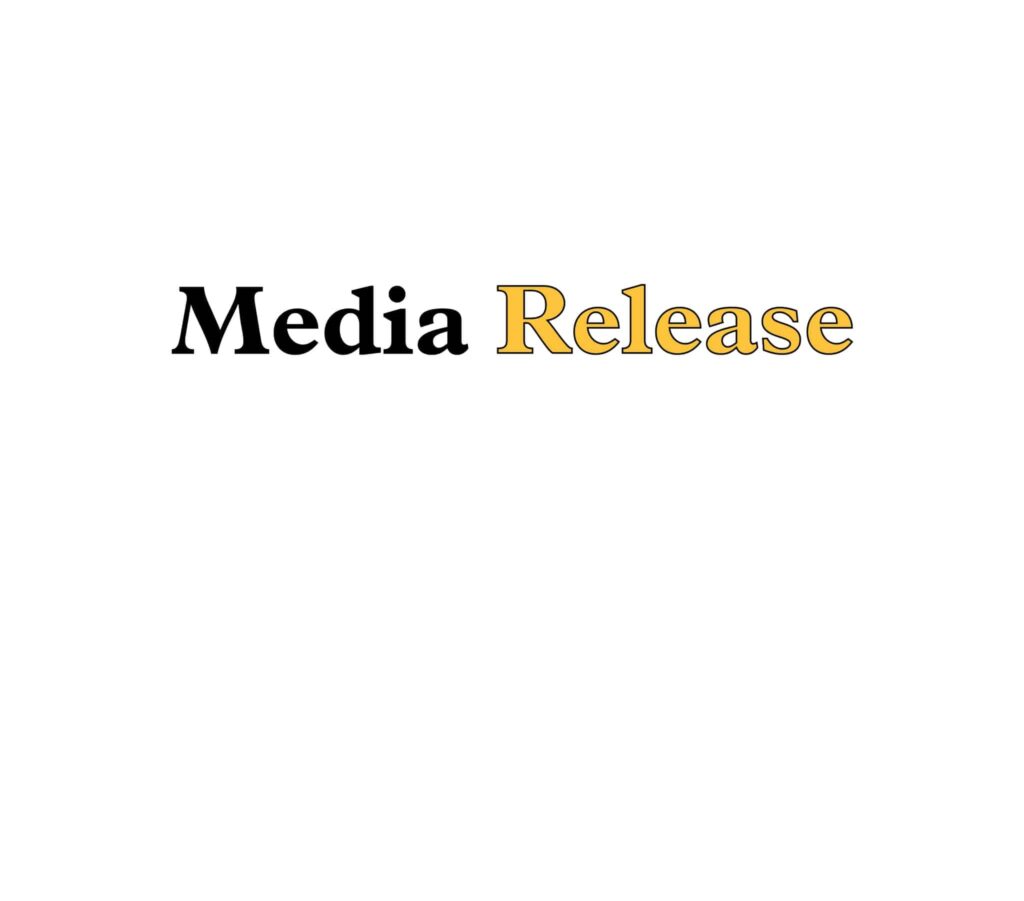 "Today's announcement of the reopening of all schools to in-person learning over the next two weeks is good news for Ontario students and their families.
The safety of our students, staff, and school communities is, and has always been, our top priority. We know the pandemic has had an impact on the mental health and the well-being of our children, and as medical experts have said, it is important to get kids back into school. In particular, we note last Friday's letter from the Council of Ontario Medical Officers of Health to Ministers Lecce and Elliott urging the government to reopen all schools before other sectors of the province. With that in mind, we must do all that is required to ensure our schools are as safe as possible for the return of students, and the release of the second installment of federal funding earlier this week will help with that.
We cannot ignore the impacts that the removal of critical face-to-face contact for students and their teachers has had on students across Ontario. The social benefits of attending school are critical for many students and, as we saw in spring 2020, some will likely see negative impacts on their mental health, learning progress, and development. In many ways, the importance of public education has never been more evident and we thank parents, guardians, teachers, and education workers for their extensive contributions in this difficult time. 
It is important for there to be an ongoing conversation between school boards and the Ministry of Education to ensure we are able to address the many unexpected challenges associated with returning to in-person education during a pandemic, while also operating a parallel online system. The Ministry of Education has responded positively to many of the concerns we have raised so far, but our work continues as we prepare for summer learning and next fall." 
Cathy Abraham, President