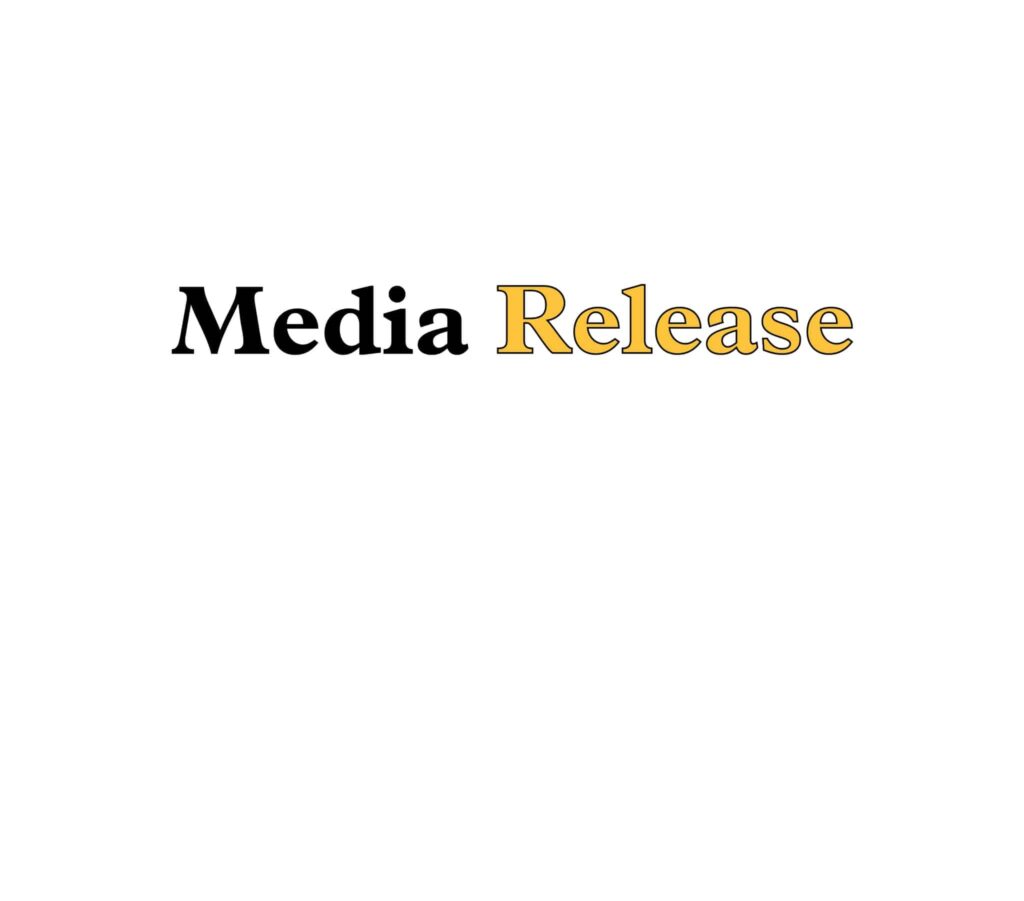 ​Recent polling results show investing in public education is a high priority for Ontarians
Toronto, November 25, 2019 – Today, the Ontario Public School Boards' Association (OPSBA) and Nanos Research released polling data regarding several public education issues ranging from student achievement and well-being, to curriculum, funding, and governance.
READ THE FULL OPSBA/NANOS POLLING REPORT
The results indicate that a majority of Ontarians agree that spending in public education is an investment in the future and they are twice as likely to say that spending on public education is more important than eliminating the deficit. Two-thirds of Ontarians oppose or somewhat oppose having larger average class sizes or less course selection in order to save money. Ontarians are also nearly five times as likely to say that trustees should be elected rather than appointed. When asked about a number of initiatives, expanding opportunities for students to learn skilled trades and earn apprenticeship hours garnered the highest intensity of support.
"These results validate the hard work and dedication of public school boards and our Association," said Cathy Abraham, President of OPSBA. "Education is the second largest funding line in the provincial budget and it is our hope that these results can help inform decisions to ensure public education is supported by stable and predictable funding. Public education is an investment for the future and we must advocate for those conditions that will help all students succeed."
Other Highlights:
Nine in ten Ontarians say it is important or somewhat important to invest in special education
Seven in ten Ontarians support or somewhat support having a mandatory Indigenous education curriculum
Nearly two-thirds of Ontarians think funding for education should be set based on number of students and inflation rather than overall provincial spending
Just over four in five Ontarians support or somewhat support school boards having more autonomy to ensure their budgets reflect local needs
Nine in ten Ontarians say it is important or somewhat important to invest in school maintenance and repairs
About the Research:
On behalf of the Ontario Public School Boards' Association, Nanos conducted a representative online survey of 1,005 Ontario residents, 18 years of age or older, between November 8 and 12, 2019. Participants were administered a survey online. The sample is geographically stratified to be representative to the province of Ontario. No margin of error applies to this research. The research was commissioned by the OPSBA and was conducted by Nanos Research.
OPSBA's Advocacy Priorities
The Whole Child and Student Well-Being
Complete poll results can be found at www.opsba.org and www.nanos.co
For more information, please contact:
Shane Gonsalves
Managing Director, Government Relations and Public Affairs
Ontario Public School Boards' Association
sgonsalves@opsba.org
The OPSBA represents English public district school boards and public school authorities across Ontario, which together serve more than 1.3 million public elementary and secondary students. The Association advocates on behalf of the best interests and needs of the public school system in Ontario. OPSBA is seen as the credible voice of public education in Ontario and is routinely called on by the provincial government for input and advice on legislation and the impact of government policy directions.