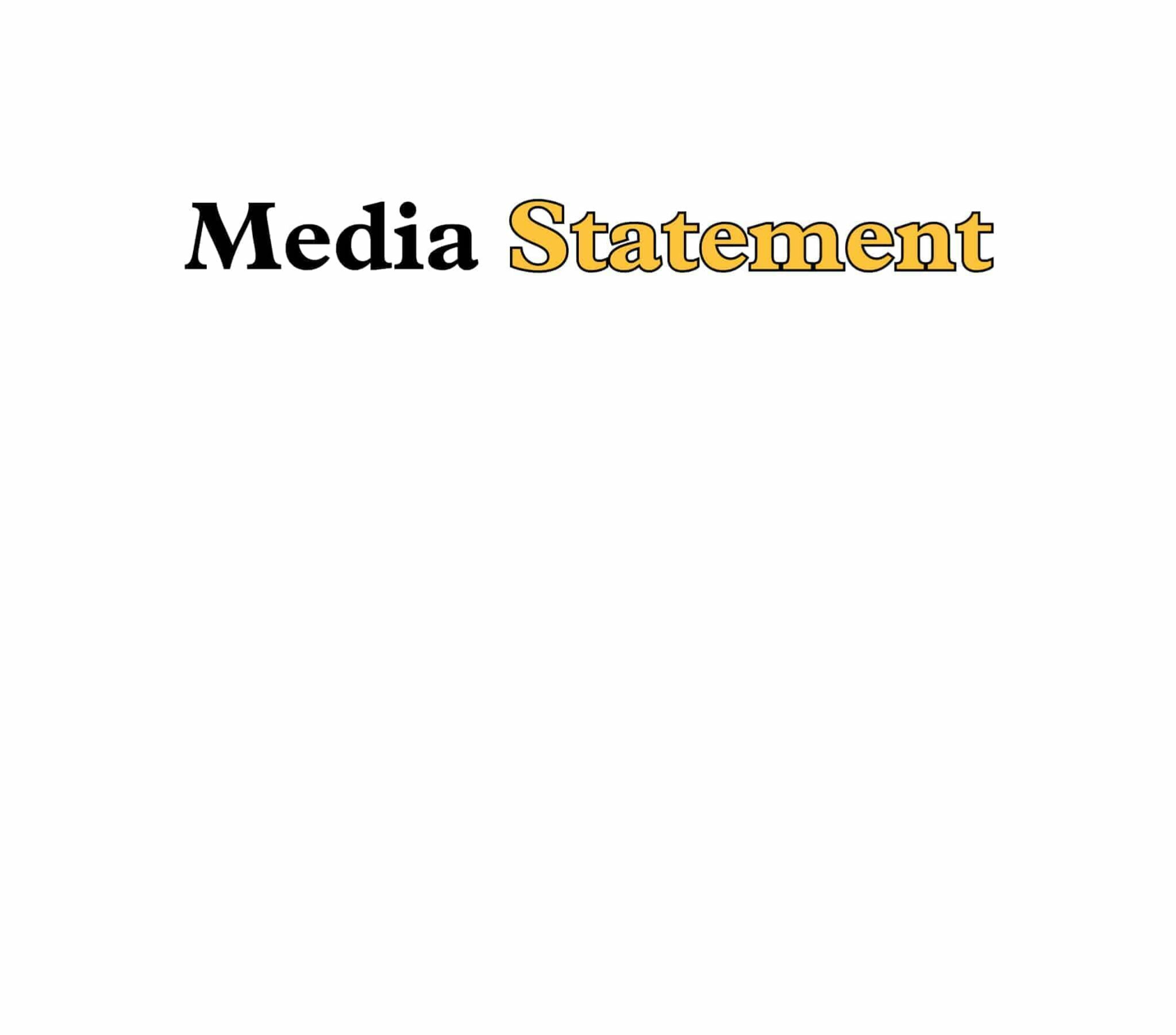 mPower​
This fall, TVO is introducing mPower. mPower is a fun, innovative, online game-based resource that engages students in problem-solving and critical thinking through math. This free digital resource has been created throughout the design and development process in collaboration with Ontario educators and students.
mPower is now ready for all K, 1 & 2 classrooms. mPower for Grade 3 to 6 is in the last stages of design and development.  TVO will facilitate a provincial pilot with Grade 3 to 6 teachers and students in October 2016 to gather their perspectives and feedback. Educators interested in joining the pilot can do so here.
The TeachOntario community has now grown to more than 6,000 educators sharing exemplary teaching and learning practices for the broader benefit of Ontario's students. While continuing with online book clubs, educator-initiated Professional Learning Webinars and monthly releases of TeachOntario Talks, two new features will be added to TeachOntario's learning ecosystem this year. The first was introduced on August 31 in the globally-accessible Explore section of the community platform, and will provide in-depth multimedia stories focused on the impact of the Teacher Learning and Leadership Program on educator and student learning. The second, which will evolve through the school year, is a series of asynchronous teacher-created modules to support teaching and learning. The first of these modules on Makerspaces is already up and available.
Homework Help
Homework Help is an online math resource for Grade 7 to 10 students and teachers. It features a wide range of math tools teachers can use during the instructional day, as well as free online tutoring for students after school and in the evenings, Sunday to Friday, with Ontario certified teachers.
Homework Help will be hosting a province-wide Open House during the instructional day from September 12 to 23, 2016.  With a special welcome to Grade 9 applied classrooms, the Open House gives all Grade 7 to 10 educators and students a chance to experience all Homework Help has to offer as well as work with an online tutor.
Mentor teachers across the province already using Homework Help in their classrooms are available to share their strategies with teachers new to this service. Districts or schools can contact TVO to connect with these specific Homework Help Ambassadors, as well as order posters for your classroom.