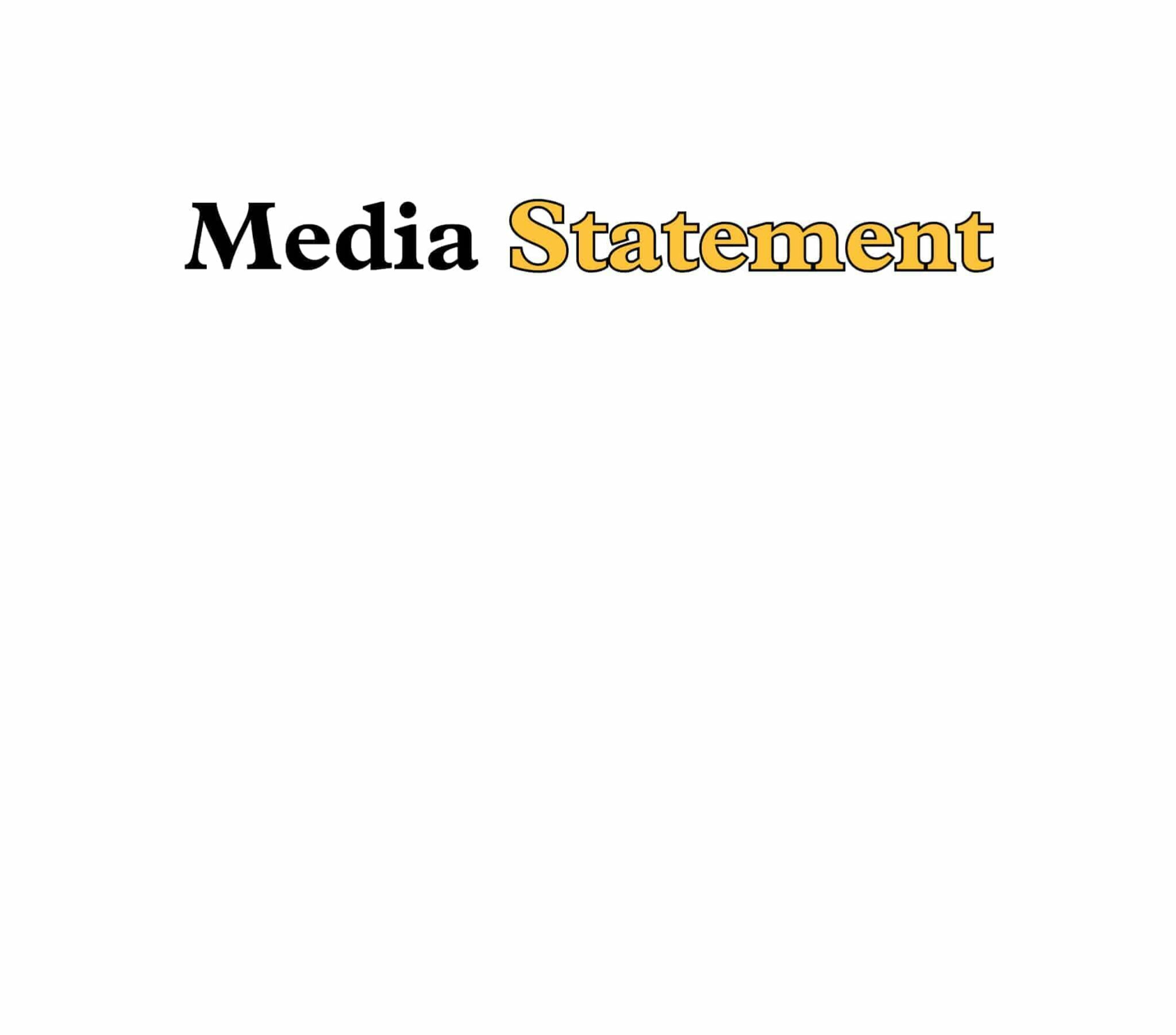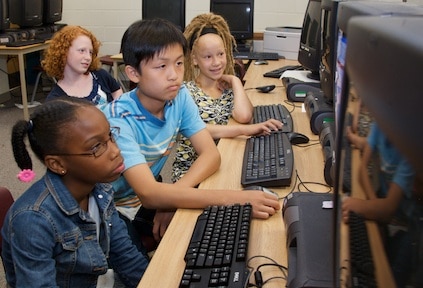 TVO is once again providing an array of resources, including a wide range of math tools for both educators and students, in time for the 2017-18 school year.
mPower
TVO's
mPower
K-6 is ready. mPower is a curriculum-based, assessment-driven and learner-centred online game-based resource for K-6 students that focuses on math, STEM-based challenges and global competencies. mPower K-6 is free for all classrooms.
Homework Help
Homework Help is an online math resource for Grade 7 to 10 students and teachers. It features a wide range of math tools that teachers can use during the instructional day, as well as free online tutoring for Grade 7-10 students after school and in the evenings, from Sunday to Friday, with Ontario-certified teachers. This fall, Homework Help will be hosting a province-wide Open House during the instructional day from Monday, September 25 to Friday, October 6, 2017. With a special welcome to Grade 9 applied classrooms, the Open House gives all Grade 7 to 10 educators and students a chance to experience all that Homework Help has to offer, as well as work with an online tutor. Homework Help mentor-teachers from across the province are available to share their strategies with teachers new to this service. School boards or schools can
contact TVO
to connect with these specific Homework Help Ambassadors, as well as
order posters for classrooms.
TeachOntario
TeachOntario continues to grow as a destination for Ontario educators to share exemplary teaching and learning practices for the broader benefit of students. This year, TeachOntario will serve educators with
online book clubs
, educator-initiated
Professional Learning Webinars
,
self-directed learning courses
as well as monthly releases of
TeachOntario Talks
. An innovative new coding hub will be added to TeachOntario later this fall.