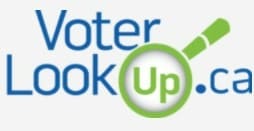 To support both municipal and school board elections, it is important to prepare and maintain accurate and up-to-date electoral information. The Municipal Property Assessment Corporation (MPAC) has created Voterlookup.ca to provide electors with an easy way to confirm and update their information for municipal and school board elections.
Ontario residents can visit Voterlookup.ca at any time to find out whether their information is accurately reflected for inclusion on the Preliminary List of Electors for the 2022 municipal and school board elections. Eligible electors can also update their information, add a name to an address, or change their school support for electoral purposes.
A communications toolkit, including a newsletter, website and social media content, as well as key messages, has been designed for use by school boards to help spread the word.