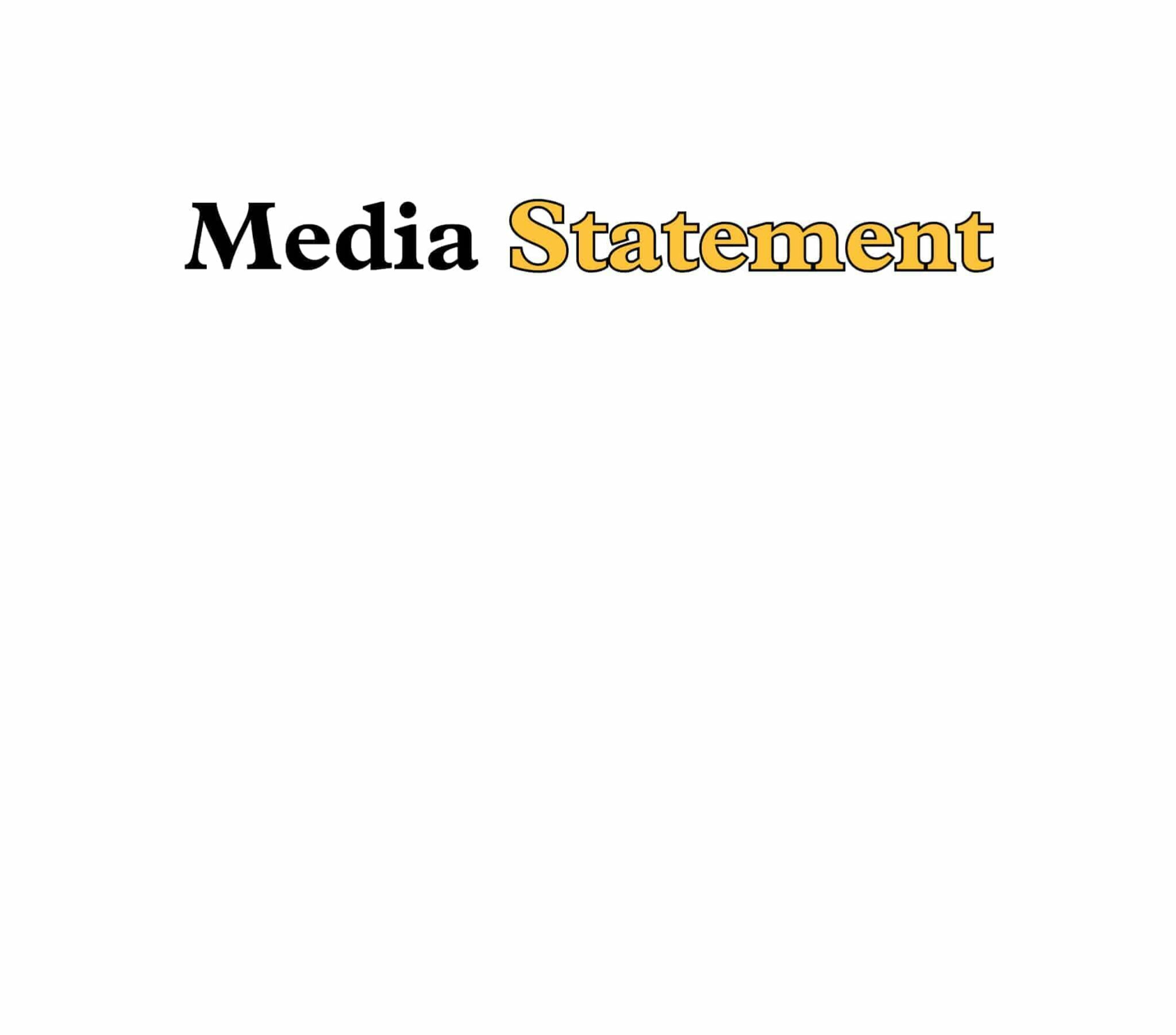 ​
This year's AGM and Program is taking place from June 9 to 12 in Ottawa.
Marriott Hotel
100 Kent Street
Ottawa, Ontario, K1P 5R7
Tel. 613-238-1122  OR
Toll-Free: 1-800-853-8463
CODE:  OPSBA 2016 AGM
Please note, if you have already booked a room at the hotel, please ensure you've also registered online for the event.
For more information, click here.